Anyone giving birth of creatures in Europe? Germany?
hello everyone! I just graduated from an unrelated degree and now hoping to kick into the industry
Im not from Europe but i really want to stay there, especially Germany, for the rest of my life.
I wonder if anyone can share some experience, since most of the stories I heard happened in the US and UK. 
Also, Im a bit confused and not sure what studio I should look for. Puppet making? Props making? I am happy as long as making creatures.
Anyway, here are some of my works. Am I too bad to get an apprentices job? thanks!!
Stop-motion puppets of Cthulhu and Nyarlathotep
Puppet baby for live action film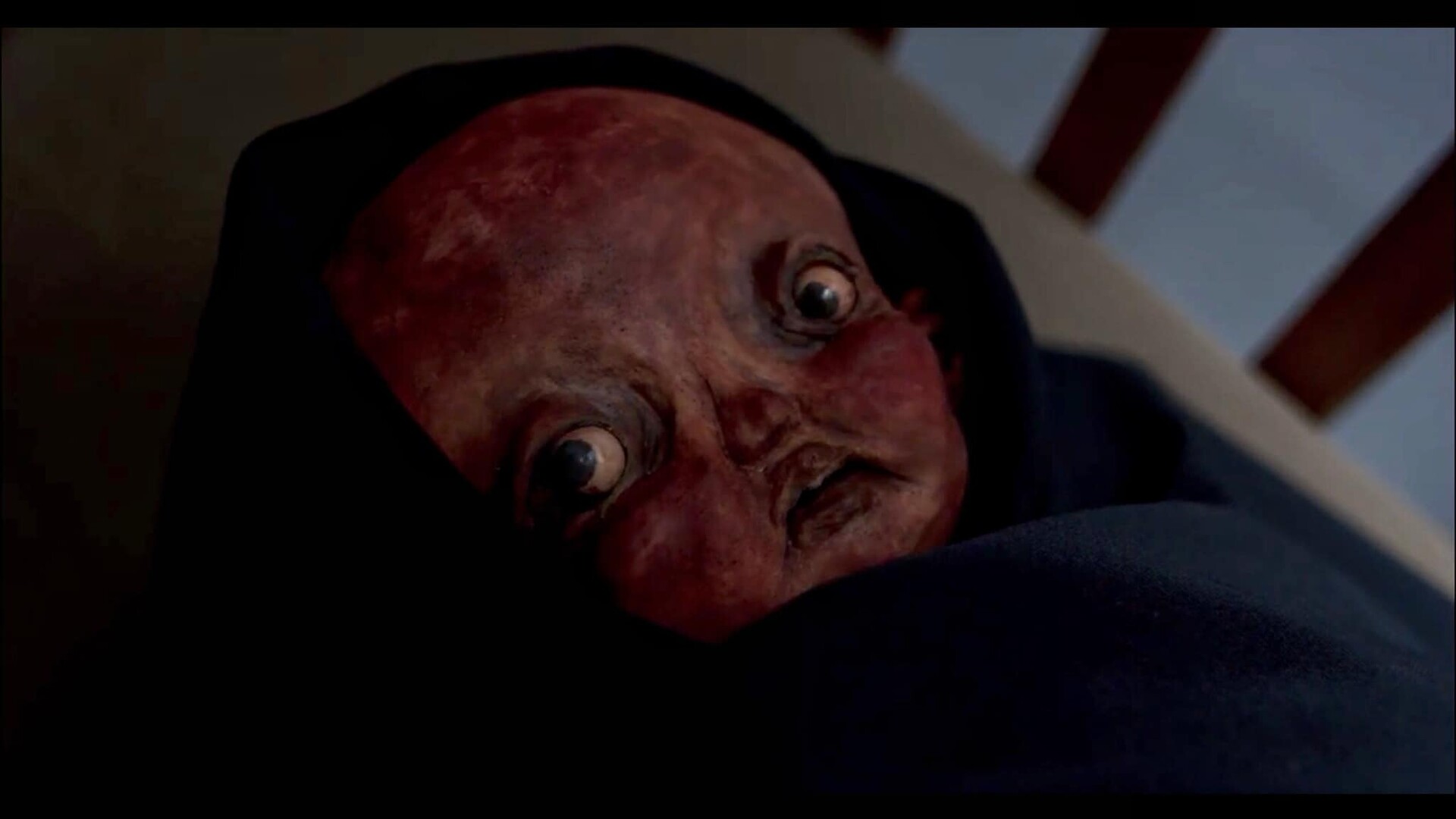 Sea Bishop sculpting in progress