Cosplay Lighting Help
I am working on making a Corrupt Ysera cosplay; I plan on taking her corrupt dragon form:
And using the colors to replace her usual elven form: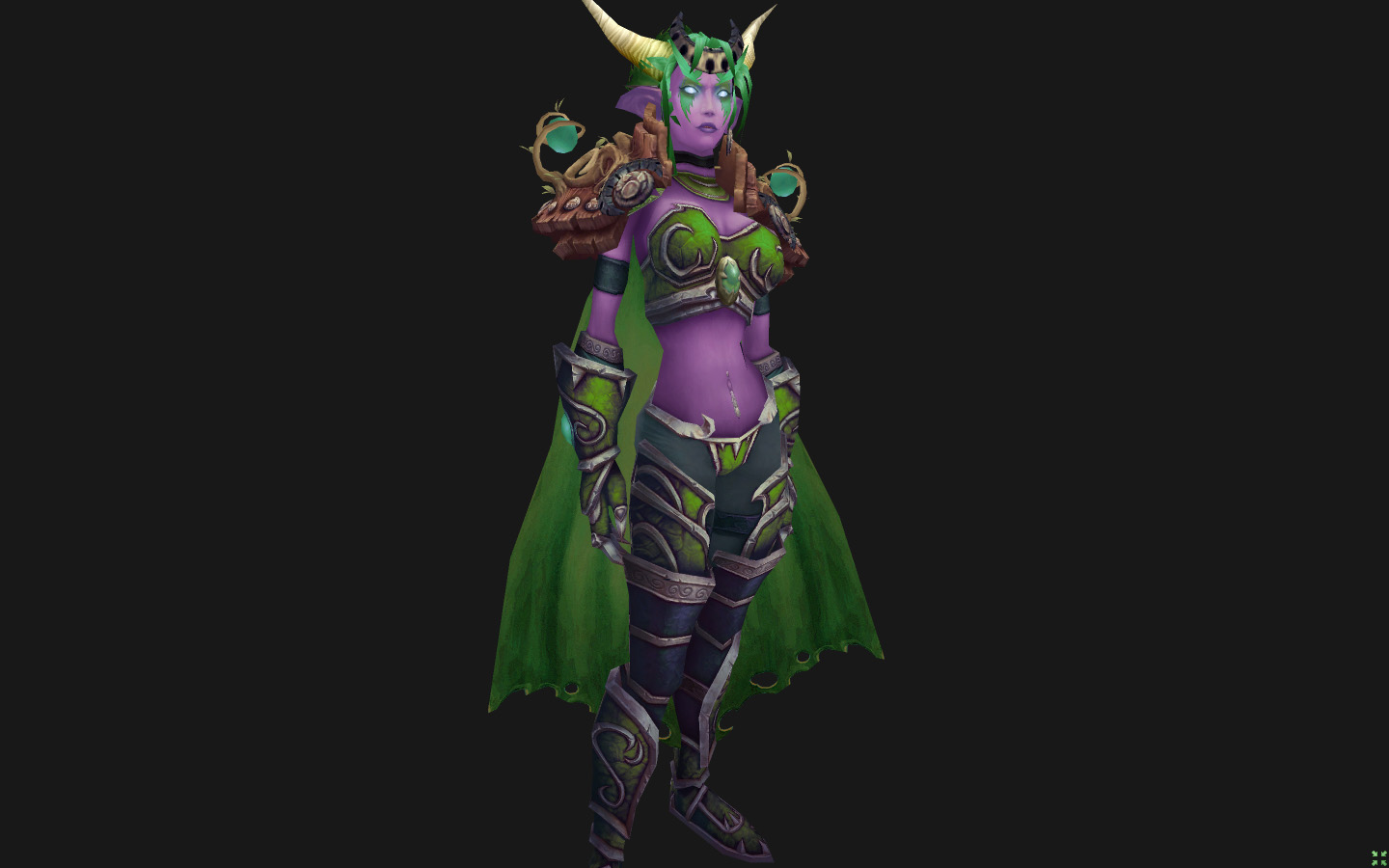 I'm wanting to have the nightmare corruption glowing in the cosplay with red swirls on her bracers and greaves, the gem stones on her shoulders, chest piece and bracers as well as her horns.  I've done lightning in cosplays before, but the issue that I'm having with this one is I'm hoping to have all lighting locations being able to be wireless when it comes to turning on so they can all turn on at once.  I had and LED converter and remote for a previous project, but the receiver for the remote signal was really weak.  I'm not sure if anyone would have any recommendations on how to handle my light activation dilemma but thank you all for taking the time to look at this!