OldBones Modular Mask/Helmet
Hello, I wanted to share some of the process of making a mask/helmet for some kind of a wastelander character I named Old Bones, I hope you like it. I made it following the tutorial of Bruce D. Mitchell. Excellent tutorial I Highly recommend it.
https://www.stanwinstonschool.com/blog/new-lesson-how-to-make-a-mask-wearable-dynamic-art

Headform Build up.
The headform is a bit small, so, to accommodate a wider range of people, is better to "inflate" the features. I used Monsterclay for this.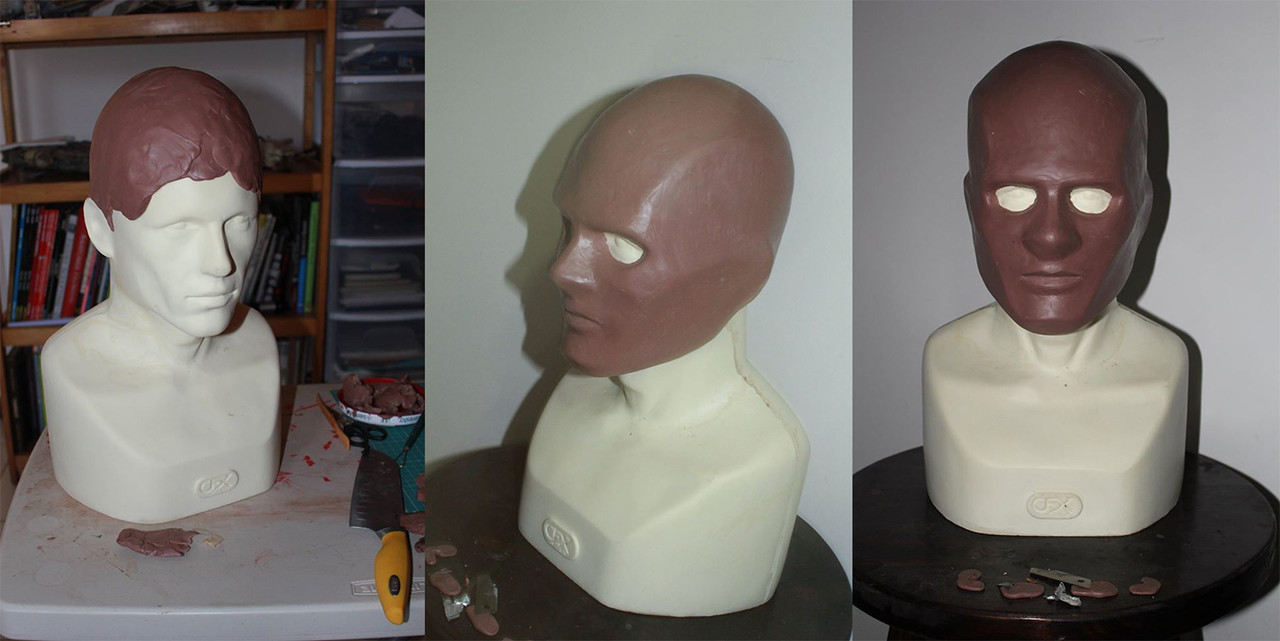 Magic sculpt sculpture.
Over the Monsterclay I made the rough sculpture with Magic sculpt, it is not necessary to detail it very much, it can be done later with a dremel.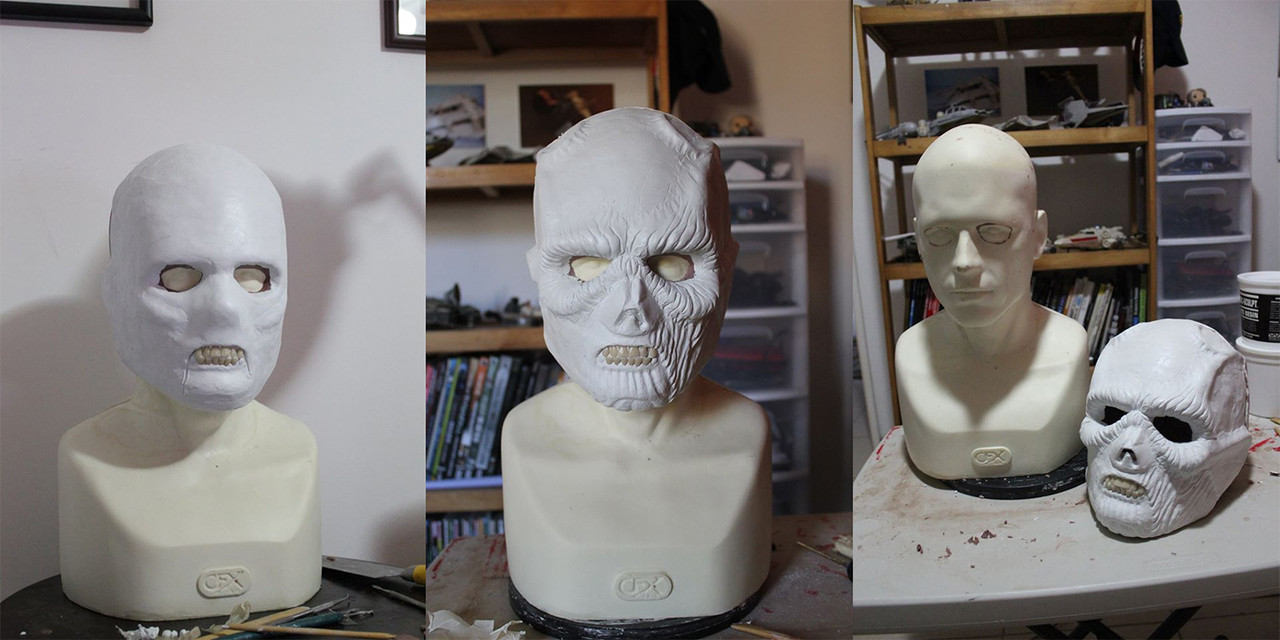 Face plate modeling and detailing.
Then I did a removable faceplate, attached the horns and detailed the whole mask.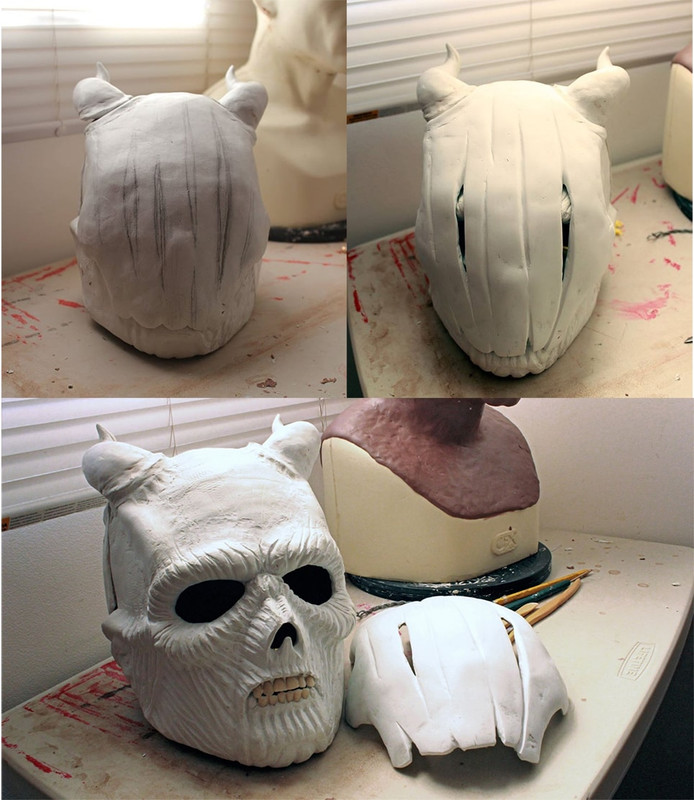 Painting and separating.
Painted the mask trying to get an old bone look, and separated the mouth piece to make it removable.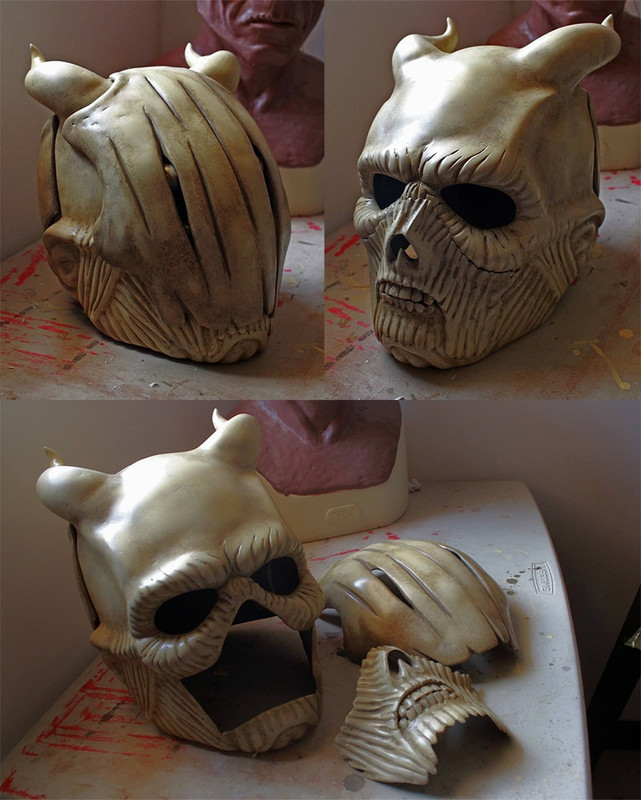 Leather work and finishing.
Installed some leather straps to secure the parts together, some padding in the interior and fabric to cover the neck.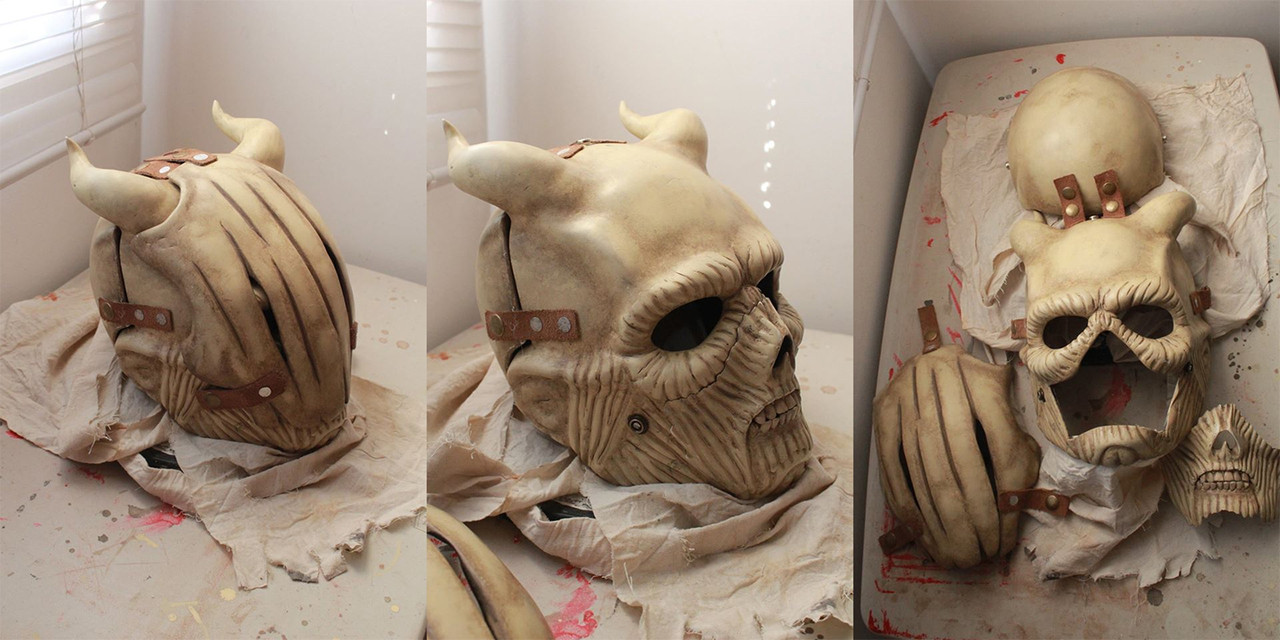 Test Drive...
Just that.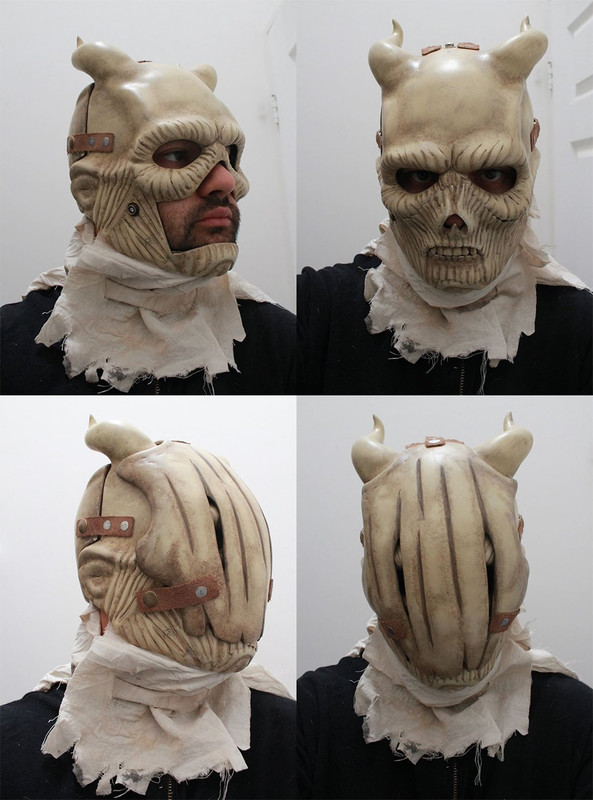 Full Character Photo Shoot...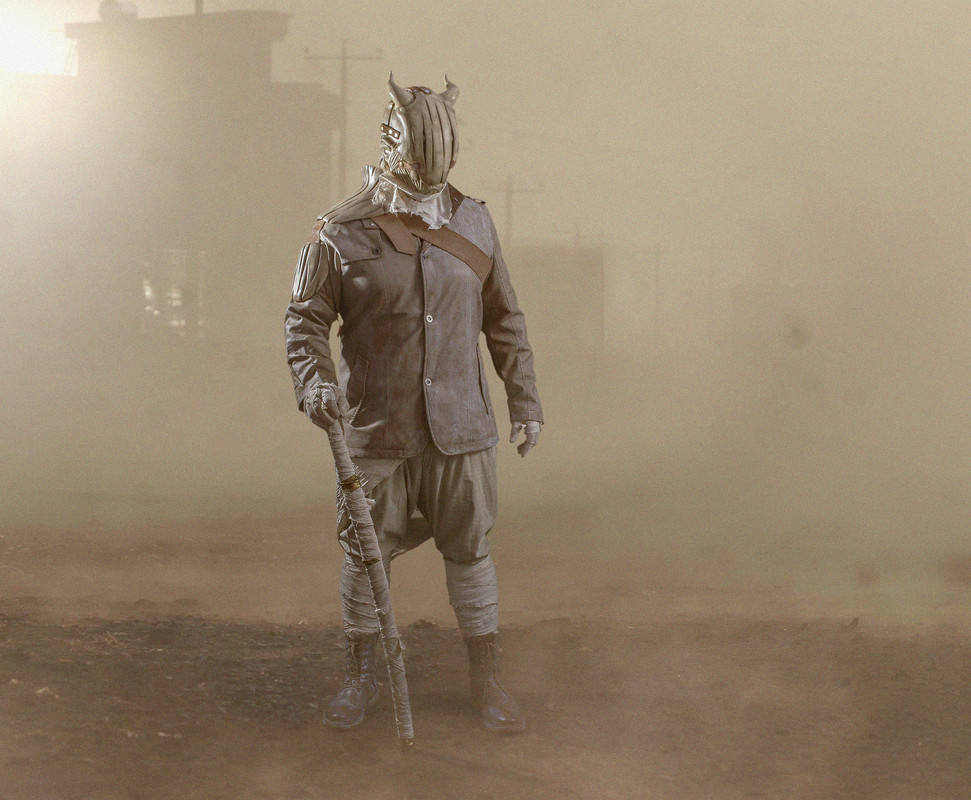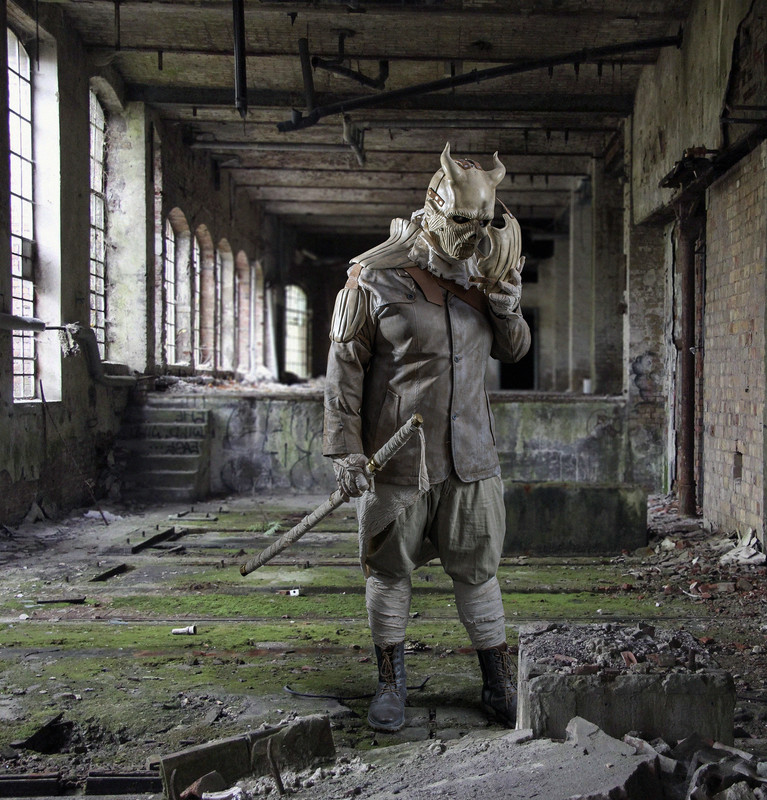 Post edited by German Silesky on