Francis Ford Coppola's "Dracula" costume (Old Dracula)
I formally made this costume to enter an European cosplay competition, as the UK solo representative. But I was planning on doing this costume for ages (the competition was the perfect excuse for me to start making it). 
Costume entirely made by me, 2015. Including hand-embroidery, pattern, garments, wig, ring, and of course, prosthetics. 
It's an 8 pieces makeup, made with platsil gel 10. Neck (3 pieces), cheeks and forehead are flat mould prosthetics, lips (2 pieces) are a 3 pieces mould. I also made 2 flat moulds for the ear lobes, but I didn't have time to apply them for the contest (everything took about 6-7 hours to apply, including the wig, applied with prosaide). All prosthetics were applied with Telesis 5.  The nose is mine
. 
Here there are a few pictures taken by several photographers (before and during the actual competition), and also the performance I made.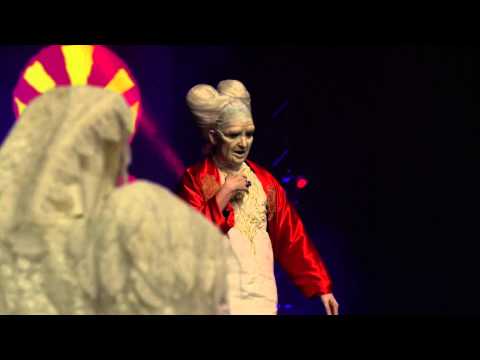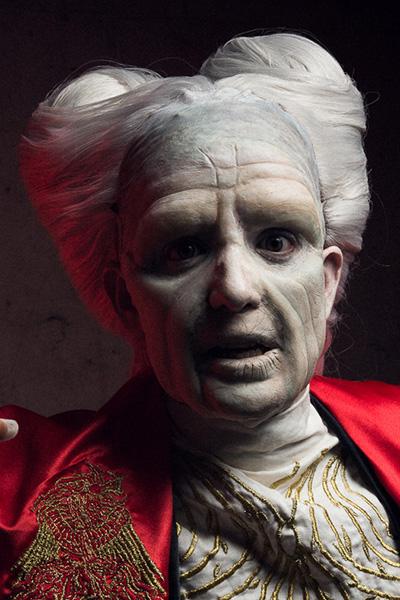 PS: Photos taken by CoolADN, Florian Fromentin, Sergio Corral and 
Madaj Production
 .
PS2: Construction details on this link, if you need them!
http://on.fb.me/1REYyfp
Post edited by Begona F. martin on