Bananas in pyjamas 'tough life'
My little guys are based on a concept from Yan Blanco brilliant 3D artist. Full Sculpted and painted by me. Two videos of the process:
Modelling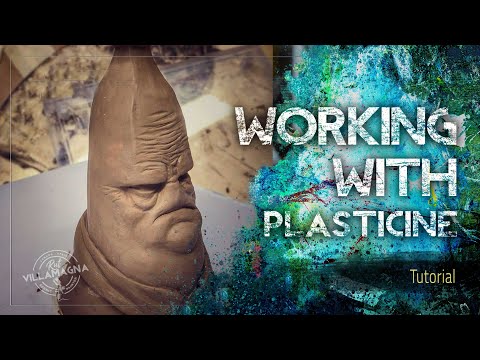 Painting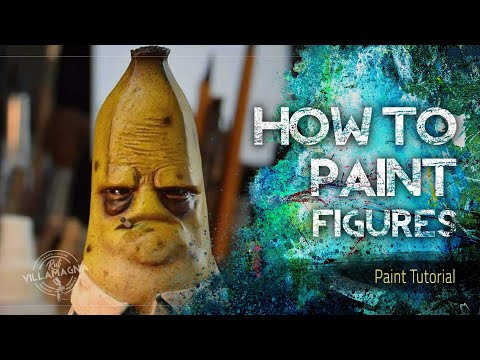 The sculpting is quite basic because I haven't skills enough, my strength is painting so I used that (mainly acrylics) to create something funny and effective.
I had lots of fun making and painting everyone...
Hope you like them!