Vecna bust - handsculpt, silicone cast - contest submission
Lorecraft
Glasgow
✭
Timelapse of the creation, showing the entire process, start to finish:
Vecna Sculpture Timelapse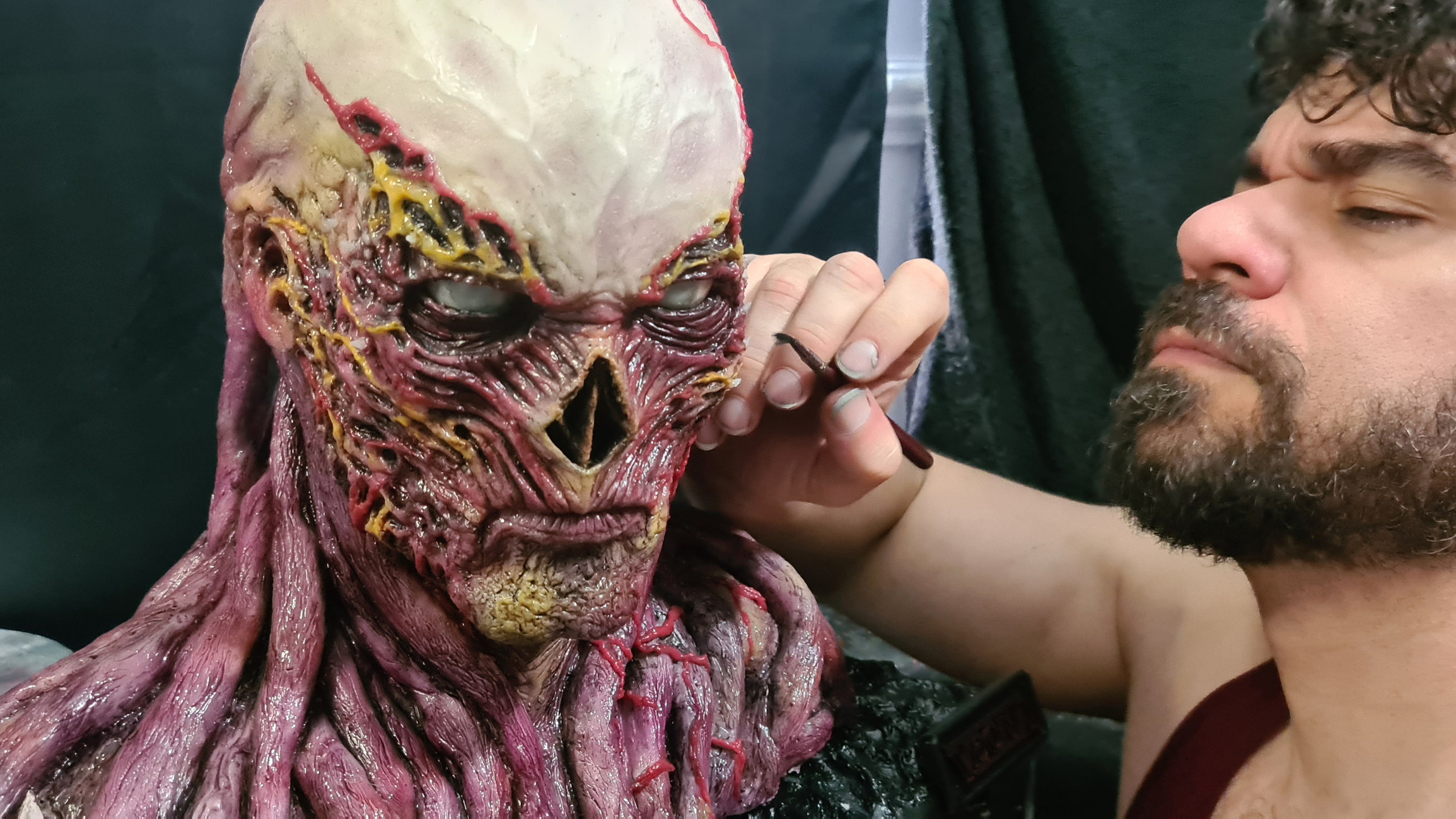 Monsterclay pre-mould and cast below: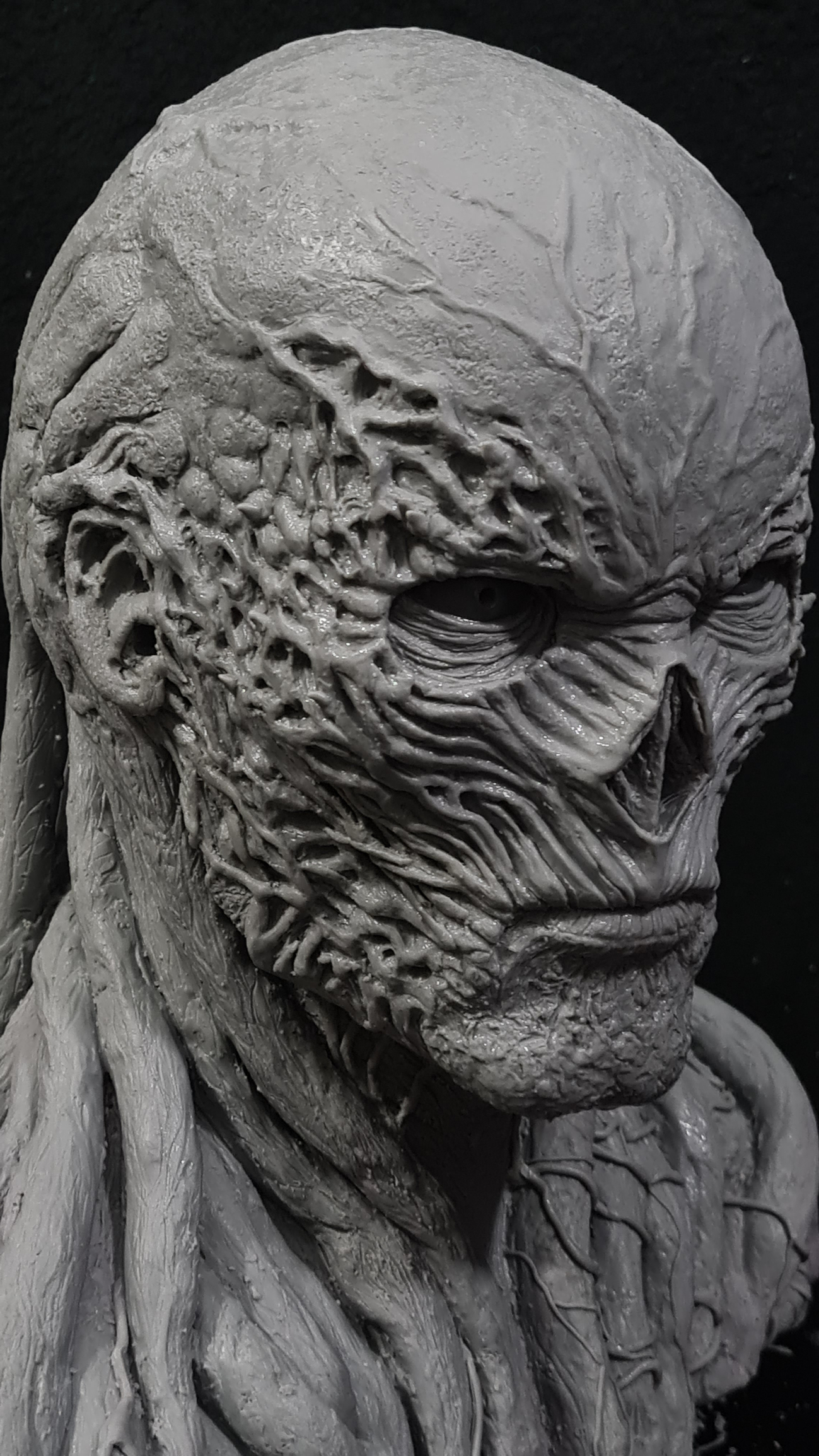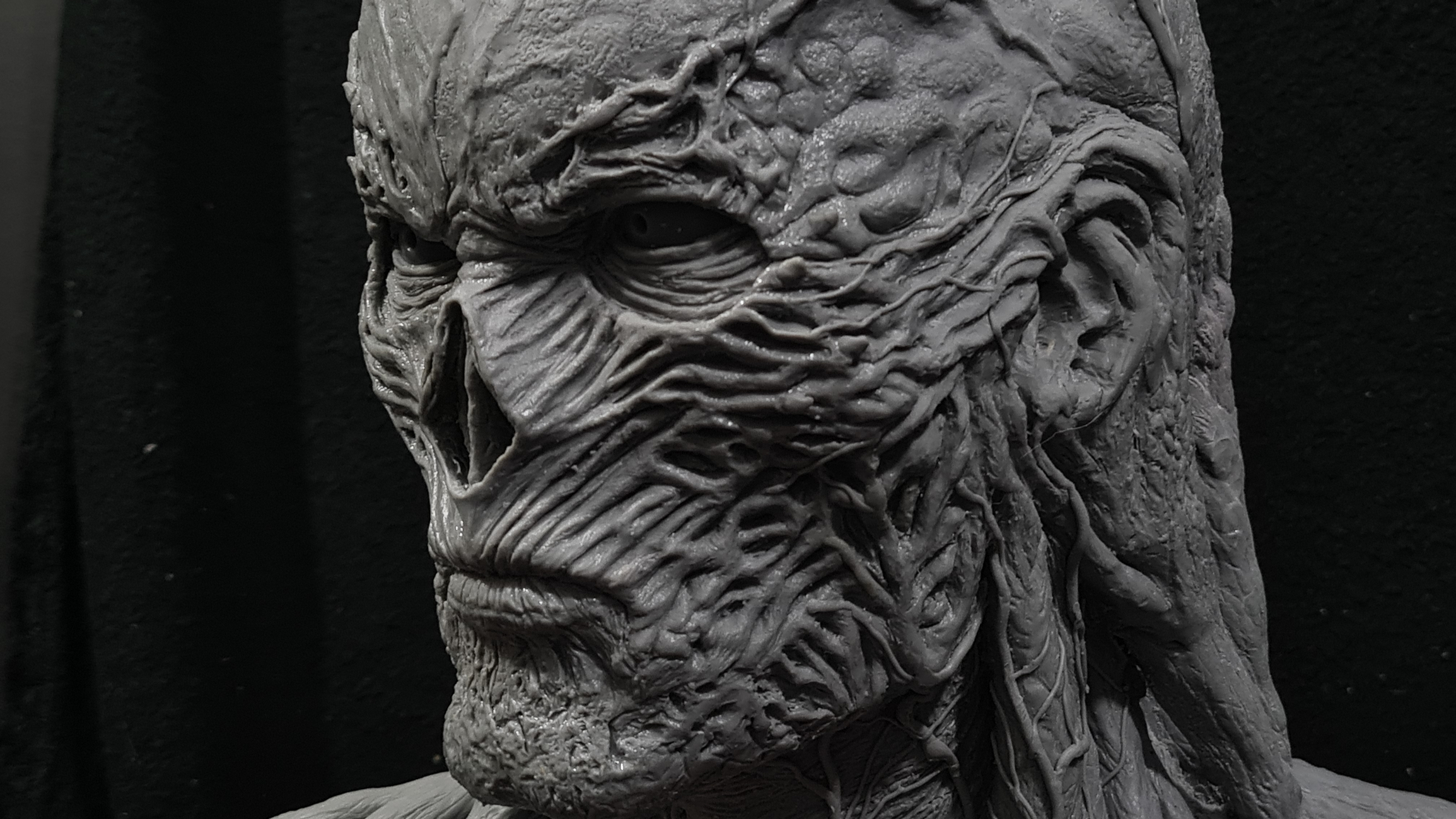 Details:
  Hand sculpt in Monsterclay grey.  Mould in polyurethane rubber, cast in platinum silicone shore 00.  Painted with Smooth-On Psycho Paints, airbrush and hand brush.  Eyes pressure cast resin and epoxy.   Shoulder spikes, Easyflo 60 resin, acrylic painted.  Face spikes shore 40 platinum silicone.   Entire process above, viewable in the video, done solely and entirely by Nicholas J. Brown.  For judging purposes, please exclude the display base in any consideration, as it was the only part done collaboratively.  Thanks for looking and feel free to ask any questions. 
Post edited by Lorecraft on