Desert Demon Hunter
This is a painted latex cast of one of my sculptures from about a year ago! It is based on the work of Rick Baker's Warmonger Demon in American Werewolf in London but I tried to add my own spin to it. I love the way it came out! I'm a 16-year-old artist trying to enter the industry and I appreciate all the support!
Check me out on Instagram: 
@small_w0ndersfx
Etsy: 
https://www.etsy.com/shop/SmallWondersBotique?ref=profile_header
eBay: 
https://www.ebay.com/usr/small_w0nders
Thanks!!!!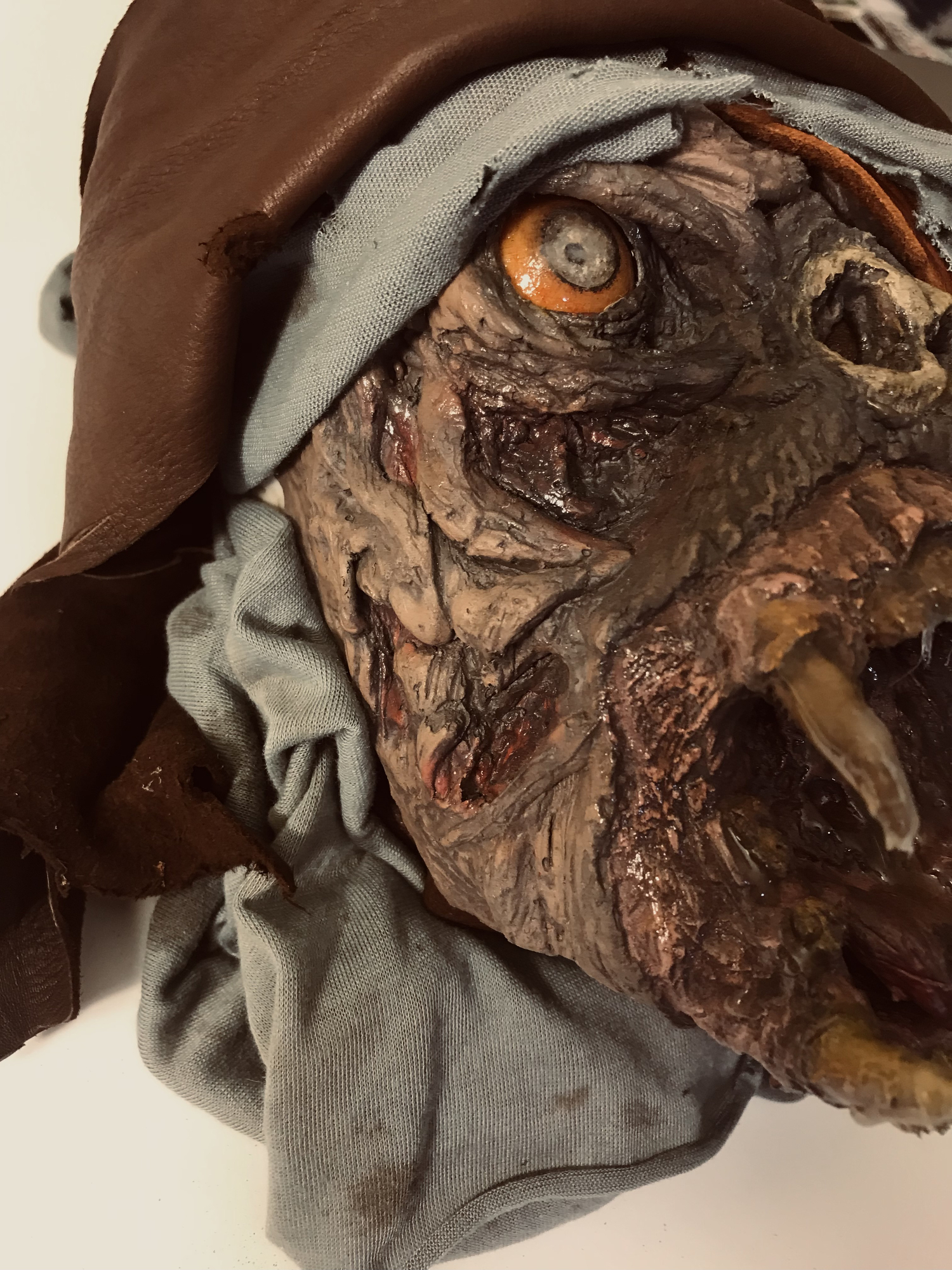 Post edited by SmallWonders on