"Sheriff Woody" from Toy Story
Hello! 
My name is Stan. And I'd like to share my hand sculpted portrait of 
Sheriff Woody
! 
Sculpted with Super Sculpey, cast in resin and painted with acrylics:
I've also made his cowboy hat and cast it in flexible resin: 
Here are some Videos of casting, cleaning and painting of the hat:
1. Demold -
https://www.instagram.com/reel/CcjB_X_ID2B/?utm_source=ig_web_copy_link
2. Cleaning & Painting - 
https://www.instagram.com/reel/Cct6E0cIQtB/?utm_source=ig_web_copy_link
This is my personal project I'm still working on. I like it so much because it's very challenging. I hope that one day, sculpting characters can be my full time job, because now I have time for my projects mostly on the weekends. Can't wait to finish it and add it to my portfolio. 
In addition to the photos, I add the link to
the complete video of the entire creation process
on my YouTube:  
Part 1
: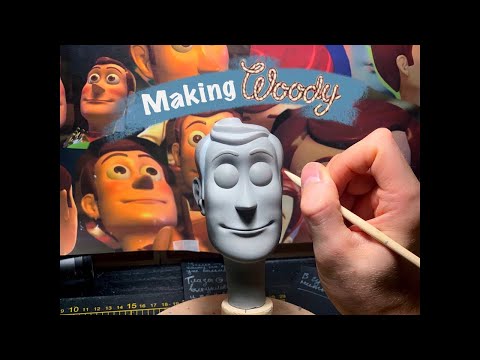 https://youtu.be/qrMJZyukoTo
Part 2
: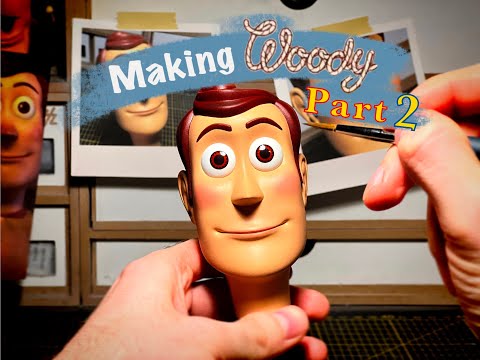 https://youtu.be/7TdZH0H8YD8
Now I'm working on his
pull-string voice box
. Here's a glimpse into the creative process: 
Voice Box
- 
https://www.instagram.com/reel/CebRPVkoMtr/?utm_source=ig_web_copy_link
Pull-string mechanism
- 
https://www.instagram.com/reel/CequpbpIcCo/?utm_source=ig_web_copy_link
It's a privilege for me, to share my sculpture with the SWSCA community! 
Hope you enjoy it! 
Stan
Instagram: 
https://www.instagram.com/stansdiyworkshop/
YouTube: 
https://www.youtube.com/channel/UCVjtvYEUtqgfCNSOlSqeQVA
All rights to this character belong to Walt Disney Pictures and Pixar Animation Studios.