**The Dreg - Madeleine O'Neill Entry
This was a character development exercise I did. Taking the 'Orphan 55' Script from Doctor Who. Using the character description alone from the script, I designed the Dreg Character. I did this without any knowledge of what the original Dreg looked like and just worked with the text to explore my creativity with the description.
The Dreg is a humanoid creature that developed from human to a monster through pollution of earth. 
All sculpted and designed by me, Madeleine O'Neill. Business Card with all contact info below.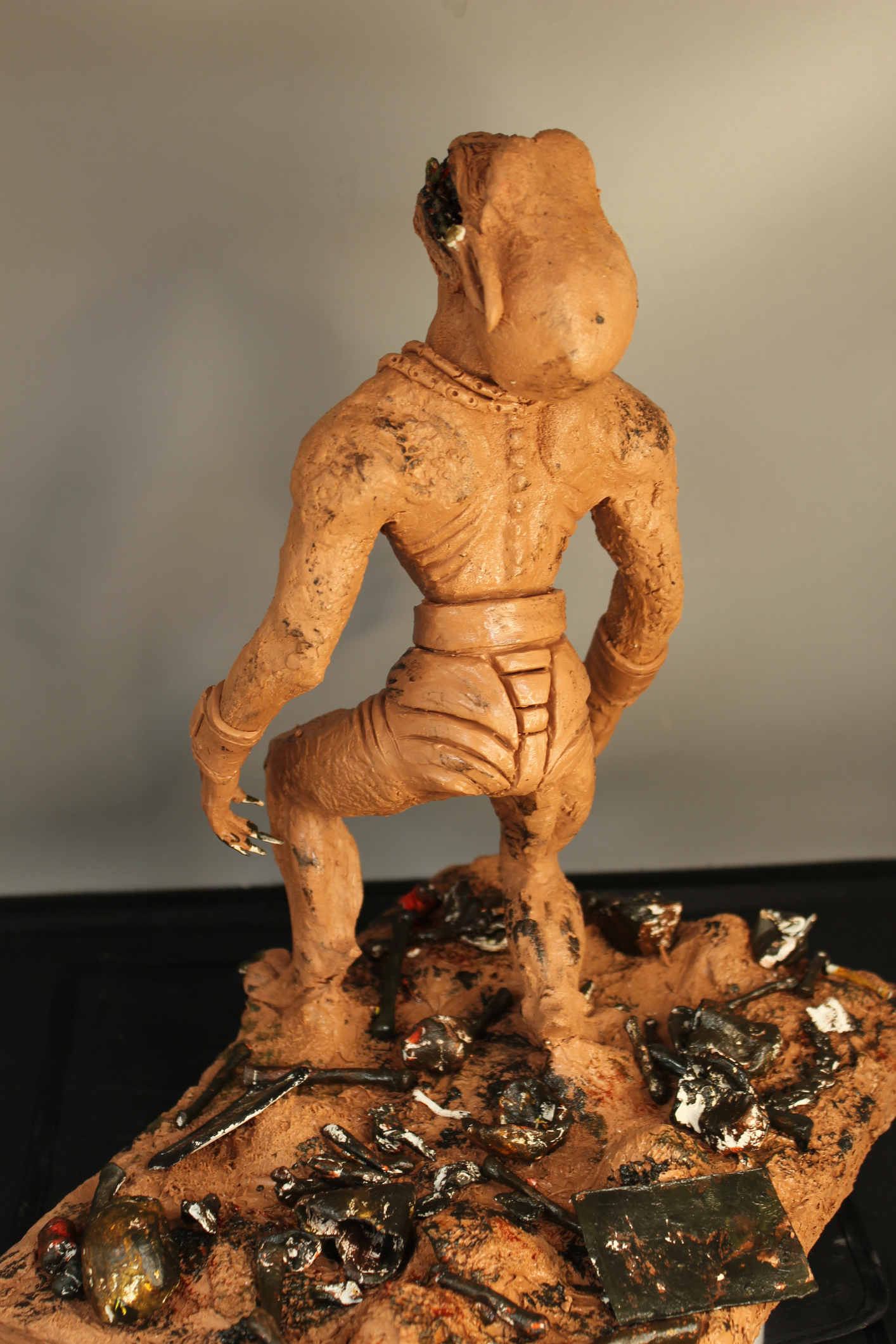 Photoshop design:
ZBrush Design:
Photo
Progress Designs of Character:
Business Card:
Post edited by Madeleine O'Neill on