woodland sprite
this is my woodland sprite.  I created her for my molding and sculpting two final.  this was the second prosthetic I have ever made.  I life casted my sister's face, arms and her mouth. I sculpted this prosthetic over the course of 2-3 weeks, molded all of them and then cooked foam latex.  I also sculpted the teeth and gums, painted them with alcohol paints and a gloss on top.  the crown was made from sticks, dried flowers and clay sculpted mushrooms and painted in acrylic. her fingers were created with rolled cotton and latex on top of fake finger caps.  for her paint I used a mix of pax paint I made and tempt airbrush in browns.  I wanted the gold to stand out more so I used a gold pigment and brushed that over the roots, adding gold flecking throughout. I made a video and put it at this link: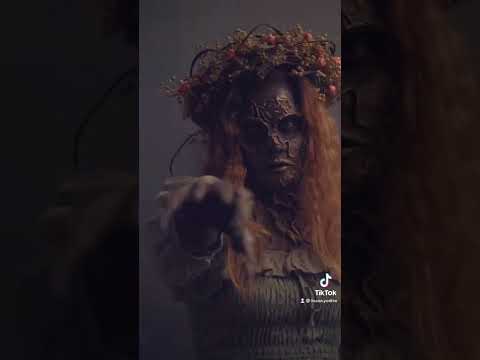 https://youtu.be/ofA0tkI3nVk 
thank you for your time and consideration! 
- lisa Yodice |
@lisaaa
.yodice