Mythology and Sci fi
Hello art , i am posting 3 character makeups . 
One is inspired by Sci Fi i.e Aliens , second is Indian Mythology , third is life with and without colors. 
I am really fond of learning character makeups . I have joined SWS to learn more of art work and create a masterpiece .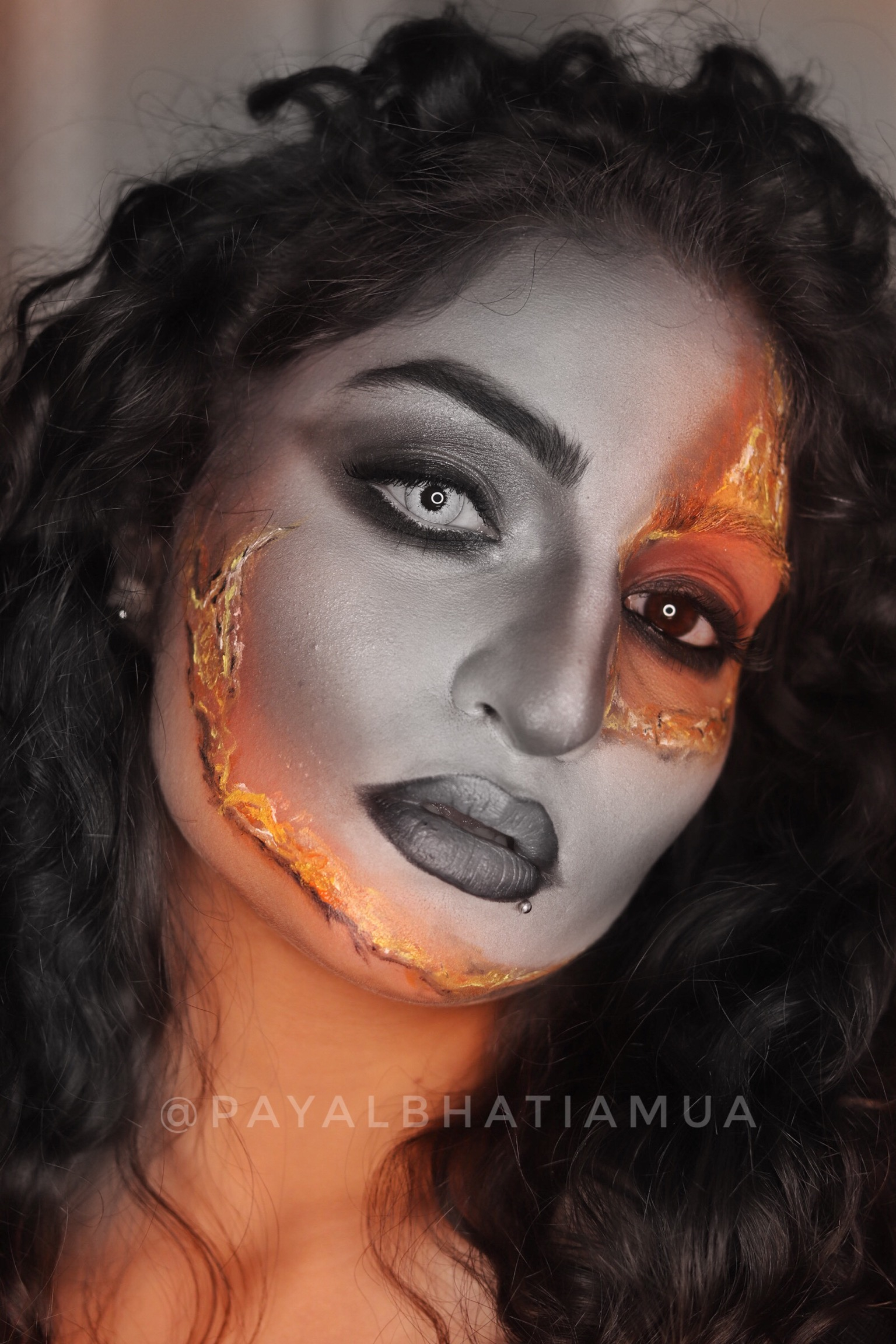 Post edited by Chris Ellerby on