The girl who was found
this character was inspired by the victims and dead corpses we come across in the river .  I used a variety of paints to over lap each other and create a nasty corpsy skin.  I highlighted her face with ultra wet to make it seem like she just came out of the water and added it to her hair .  I also misted some water on top to add that texture to her character .  I used rubberwear nipple coverage around her nipples to hide the girls 🖤. 
This character was also featured in a short film "Close your Eyes" and won "Best Horror short" for Venice shorts .
Model -
@hauntress
.xx (Maddie Estrada) 
makeup / hair -
@jayqartistry
Jaime Quintana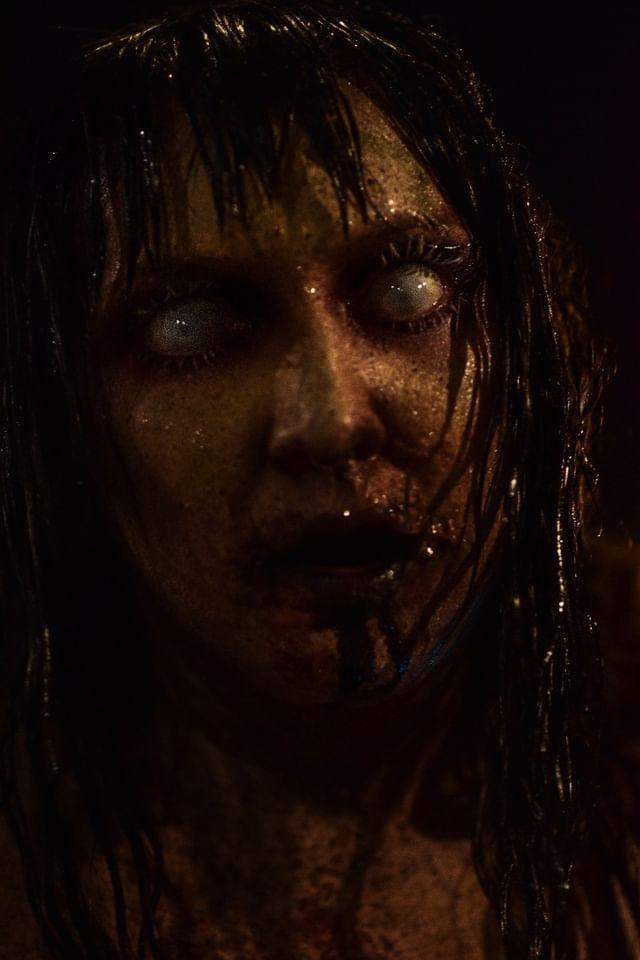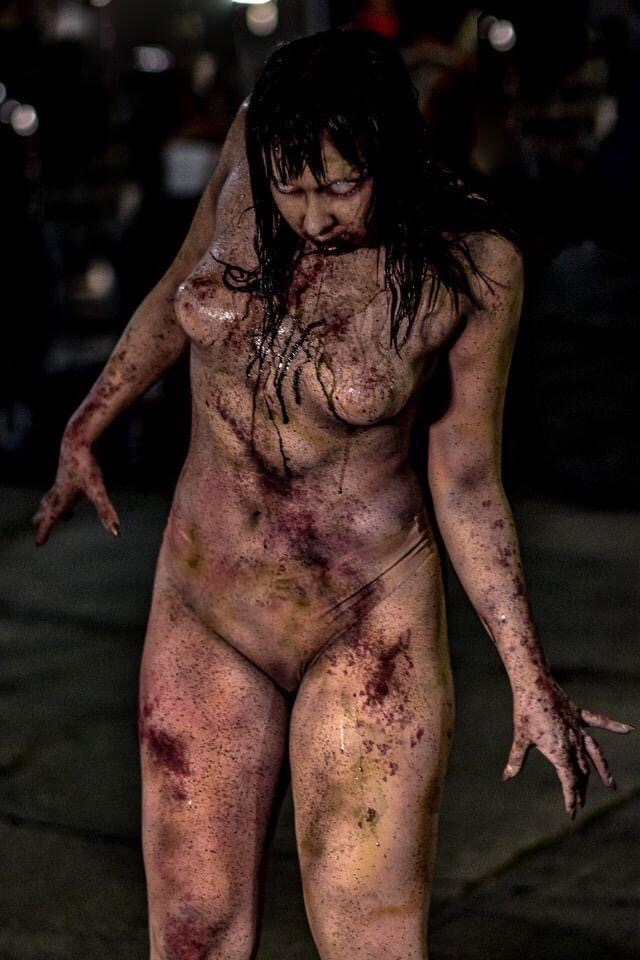 Post edited by Chris Ellerby on