How to Make an Eye Mechanism - Design, 3D Printing & Assembly
I recently finished this course about a month back. I found it incredibly helpful. I've yet to print my mech, but plan to soon. Obviously, it is dated, but nonetheless very useful. I wasn't very versed in 3d design, with the exception of Tinkercad and basic Sketchup. I wanted to take this course to learn how to work in Fusion 360. It definitely helped me get moving in the right direction and It's now an essential part of my workflow. Thanks, SWSCA and Dave!! 
Yesterday I watched this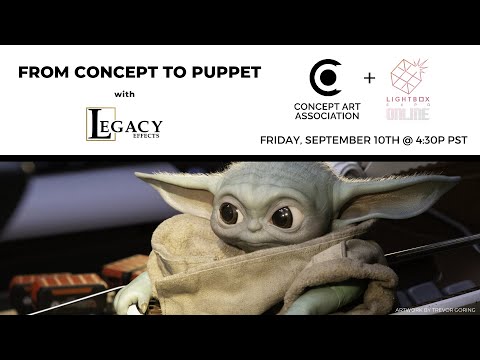 https://www.youtube.com/watch?v=8mmlJdVcJkg
Super cool video. Everyone should check it out...
With how much 3d tech has grown since this course and seeing how heavily the industry now relies on it, will there be (could there be) more SWSCA courses covering 3d printing and the different ways it can benefit the creature making process? I feel like there is a ton of potential content that a lot of this community could enjoy and benefit from.
In the above video featuring the workflow over at Legacy, they turn to 3d scanning, modeling, and printing all throughout their process to make models, molds, maquettes, prototypes, finished parts, accessories, mechanisms, etc...  I know that a quick youtube or google search and a little bit of perusing can answer most 3d print enthusiasts' questions, but personally, I would love to learn at the feet (screens) of the masters...but I digress.
Great course as always! Thanks, SWSCA Team!!