Joker - Death of the Family (Second entry)
RoaringDinosaurs2901
Malaysia
✭
This is my actual costume for this year. It was meant to be a combination of several different Jokers, most notably, the versions from 'Death of the Family' and 'The Dark Knight'.
The face makeup is really just a mask I created from card, then adorned with paper clay. There would be an extension of the face to give the illusion of it being my actual face ripped off. I would have improved this look using skin concealer to hide the mask's edge, but I didn't feel like raiding my mother's dresser. The rubber bands holding the mask onto my face would be hidden by the wig.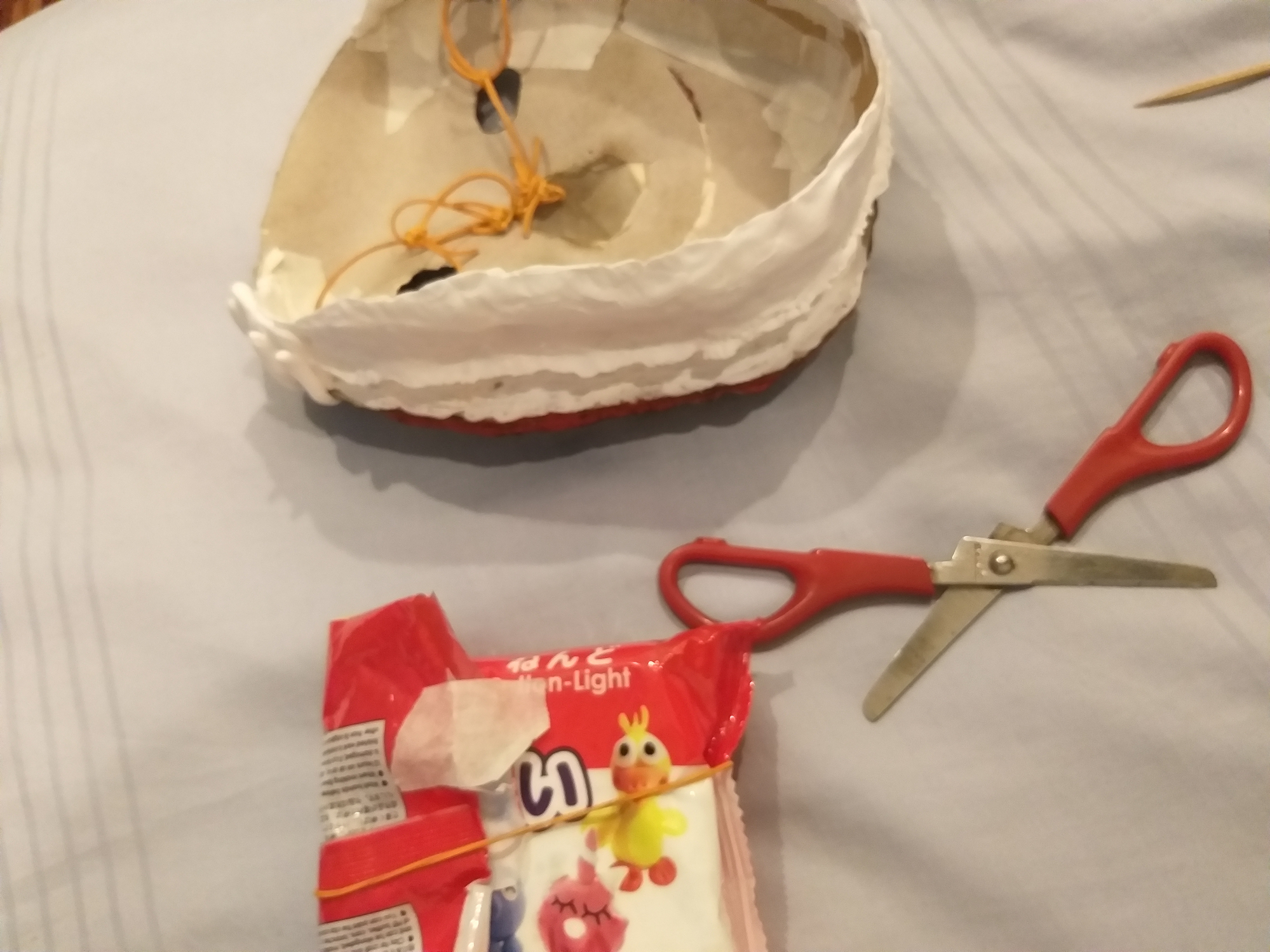 The wig was bought online, then restyled by my little sister (great hairstylist, as it turns out) to resemble Heath Ledger's locks from 'The Dark Knight'.
The full costume would have included my custom shredded jacket from my last entry, jeans, and blue and green shirts arranged to resemble Heath Ledger's attire.
Post edited by RoaringDinosaurs2901 on