Olog-hai. Mordor Troll
Good day
My name is Martín Hernandez, I am from Veracruz, Mexico, I am a simple figure sculpture fan.

This figure that I made is 11.8 inches, it is based on the universe of the Lord of the Rings, and the films of Peter Jackson, I took as a basis images from the films and sketches that I could find on the internet, also from the figures made by SideShow Collectibles.
For this figure I used Plasticine based on beeswax and in a small part Monster Clay. Mounted on a wooden base and  a galvanized wire frame, the finish was with acrylic paints. I share some photos and the link to a video on YouTube of the creation process. 
Sculpting Olog-hai - Troll de Mordor - YouTube
Greetings to all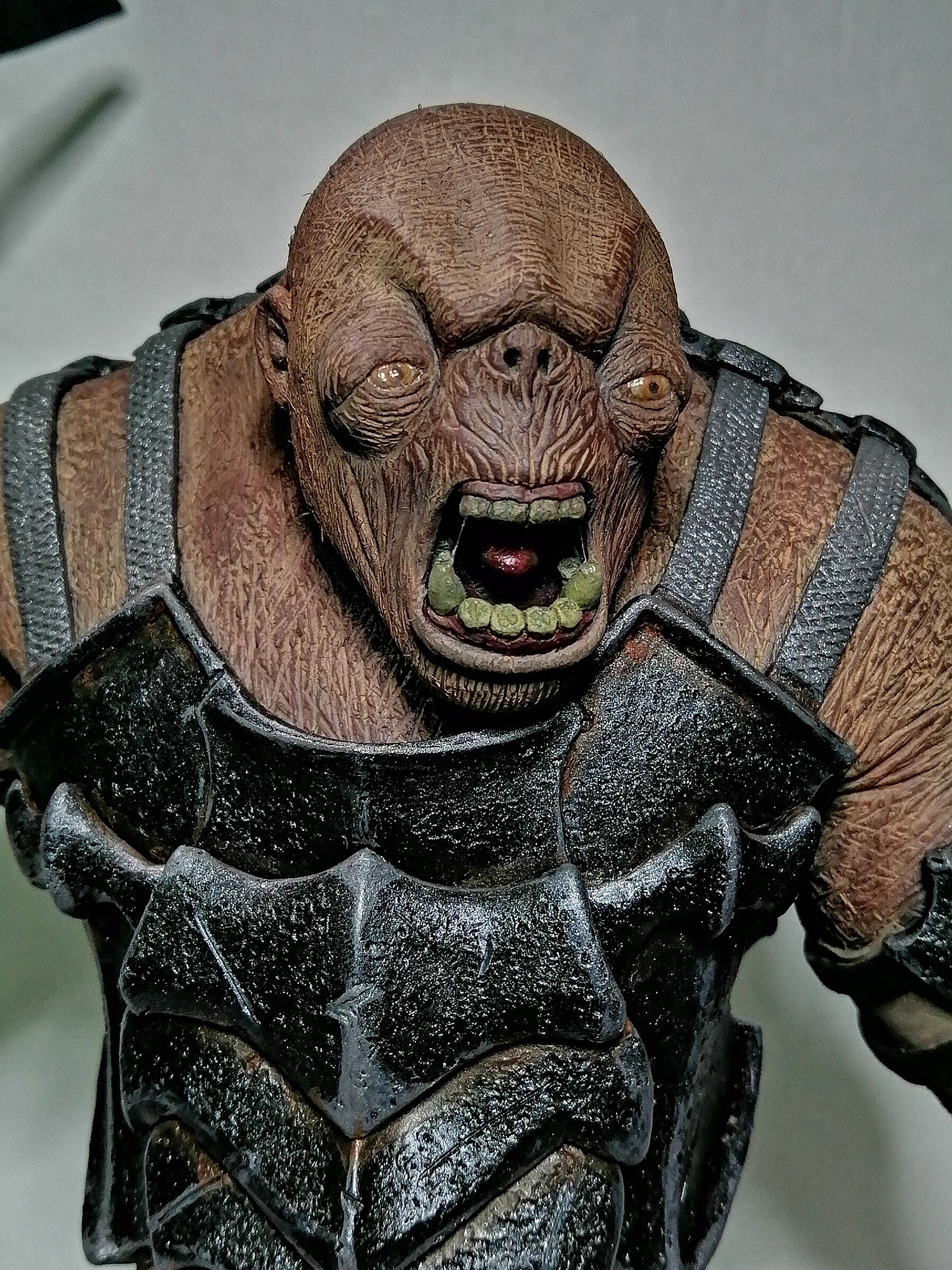 Post edited by Elessar_mx on