Inexpensive low profile linear sensors for facial muscles
David Boccabella
Moderator
Hi Folks.
Been quiet for a while - moving workshops and its taking a ling time. Anyway I was very impressed by the Facial Waldo's that  were on this channel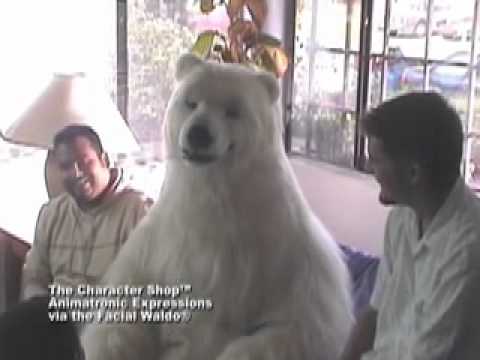 https://www.youtube.com/watch?v=bFW2azvVEdI 
 but wanted them smaller and more important wearable under the suit.
I am using an IR and Sensor combo - about $6 for 2, and a grayscale to create a surprisingly accurate sensor.
Enjoy.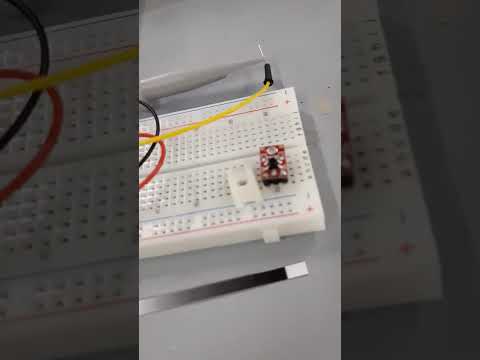 https://www.youtube.com/watch?v=P7ZzLV9heZM