My first Boxtume...my first anything...
Greetings,

My daughter and I are huge Sci Fi geeks and during one of our movie weekends last October we watched Aliens (1986). As the credits rolled my 12 years old says, "Daddy, how cool would 
it be to build a power loader costume to Halloween next year?" I responded with "yeah it would...imagine?" paired with a slightly dismissive cackle. She then says..."could you try to make one for me?" I say "yes" but am now in a full panic because who wants to disappoint their princess? Not me lol. In March when the lock down hit I started saving Amazon and Kohl's shipping boxes and ordered myself a box cutter, hot glue gun and 4 packs of glue and started building. Little did I know that I would not only spawn a power loader for her , but a full bodied xenomorph Queen for myself and an alien egg to use as a contactless candy container. These are the results of approximately 150 man hours, mostly evenings and a couple of rounders. Hope you enjoy the results.
A Very Aliens Halloween 2020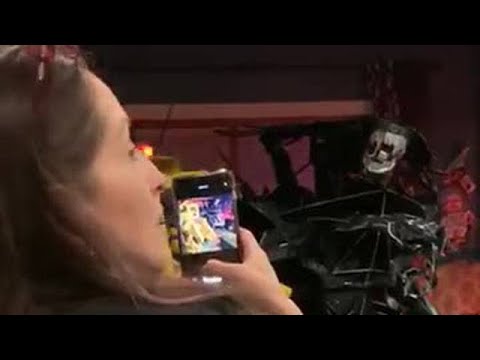 https://youtu.be/Svh-998AM8I
Xenomorph Queen Build Version 2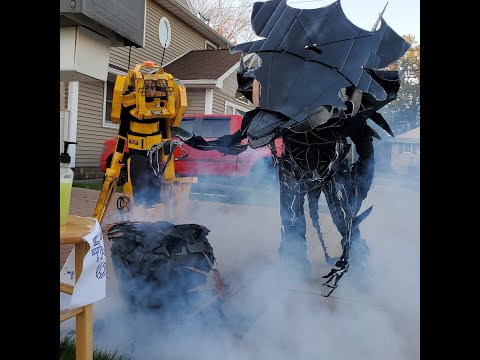 https://youtu.be/kkYnxcgF99c
Xenomorph Queen Full Build Part 1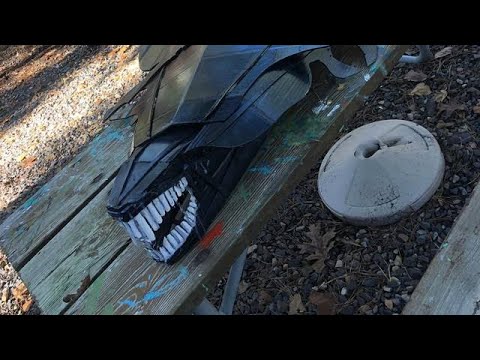 https://youtu.be/sbi_JyXj34k
Xenomorph Queen Full Build Part 2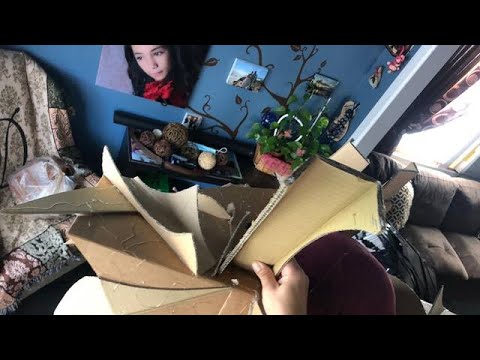 https://youtu.be/baJYrbW4bs8
Xenomorph Queen Full Build Part 3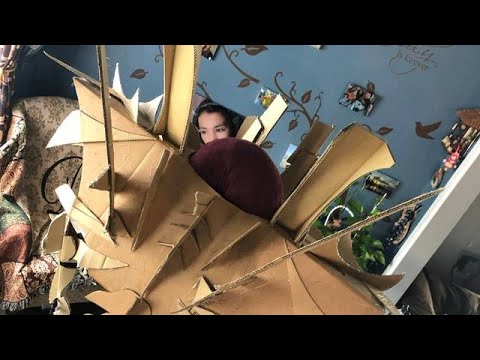 https://youtu.be/o3nBPZyjYl0
Power Loader Build Video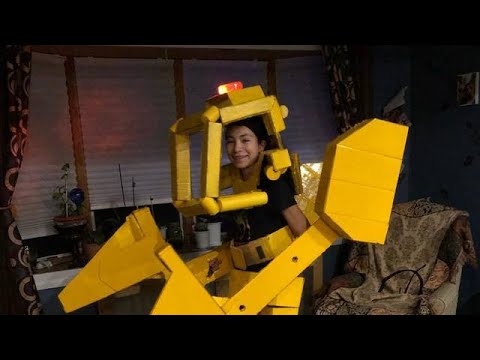 https://youtu.be/NZUNr_-GEoM
Power Loader Build Version 2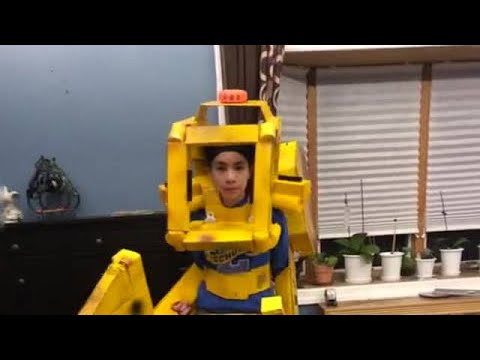 https://youtu.be/BEN_z-06AgY
Xenomorph Egg Build Video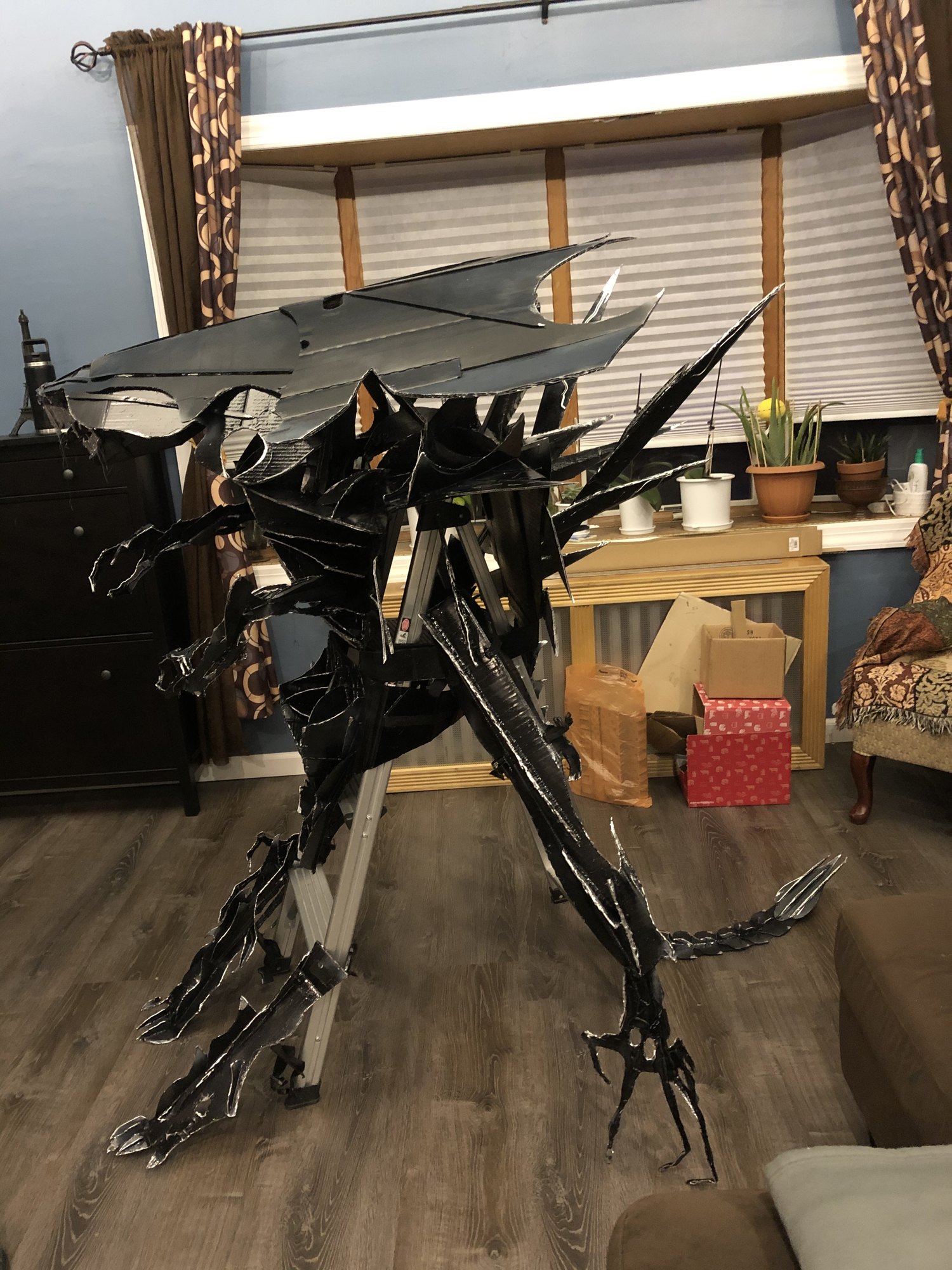 Post edited by Omar Diaz on