Tmnt 2020 Halloween costume contest.
This was a head to toe sculpt from the original tmnt movie (90s version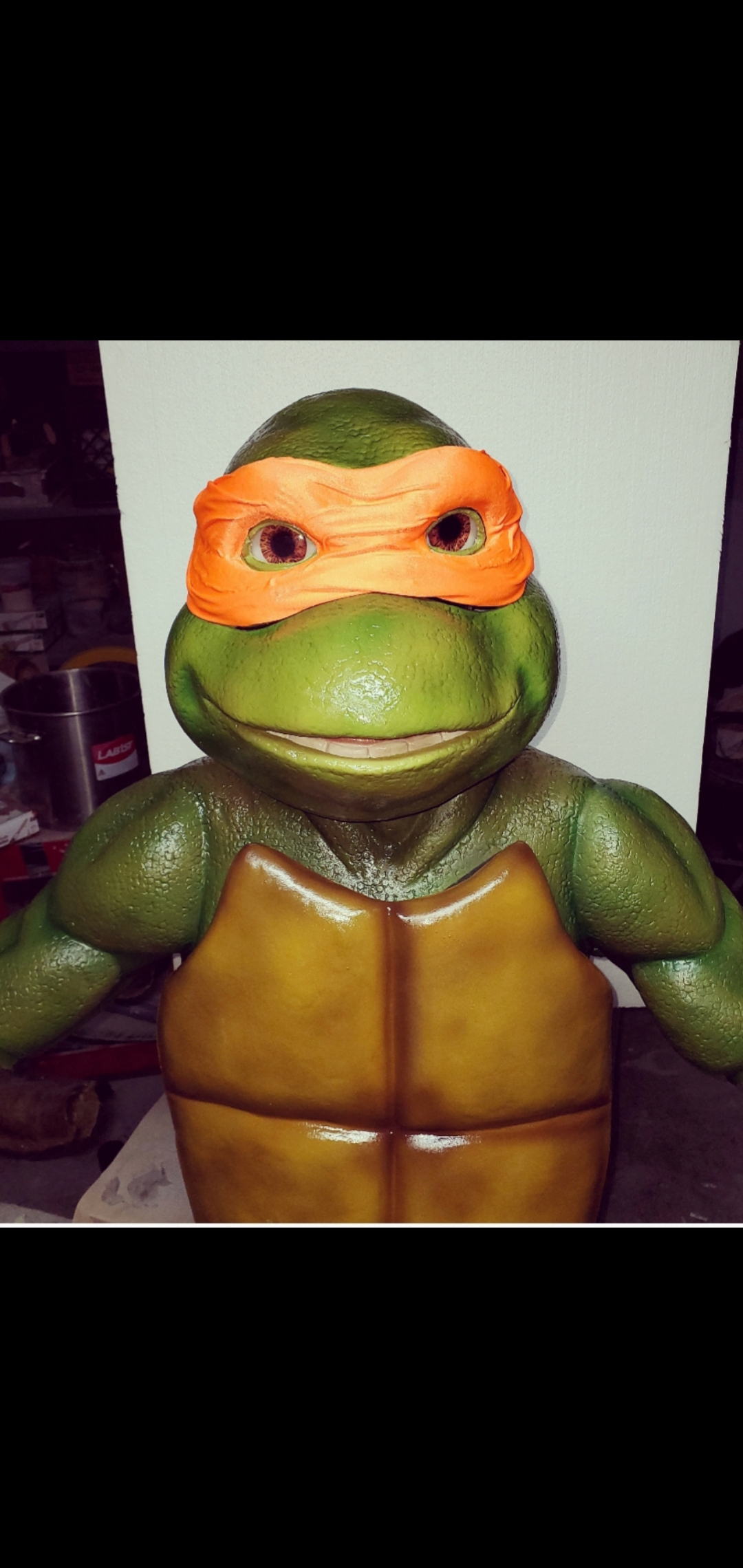 everyone's fav). Was sculpted from wed clay and molded using videos from the stan Winston archive. The suits are pigmented latex and then skinned with foam to better hold shape. Was a passion project of mine that I was able to bring to life through various versions and lot of trial and error. We can be found on our Facebook page for more pictures along with other stuff we have made. 
https://www.facebook.com/PSG-props-477259669008828/