THE SNOWMAN - Urielesco_U
Greetings Ghoulish Fellows, I'm 
Urielesco_U
!
LET THE MADNESS BEGIN!
Last Christmas was like no other... As the clock struck 12 and the full moon appeared the creatures of Christmas fell prey to a mysterious curse that changed them... One of them was 
The Snow Man
.
Original characters, concepts, makeup and costumes made personally.

Latex mask prosthetic with moulded EVA foam teeth and nose. Iridescent sparkles applied for color shifts on ice effect.
Instagram: 
@urielesco_u
  --->  
https://www.instagram.com/urielesco_u/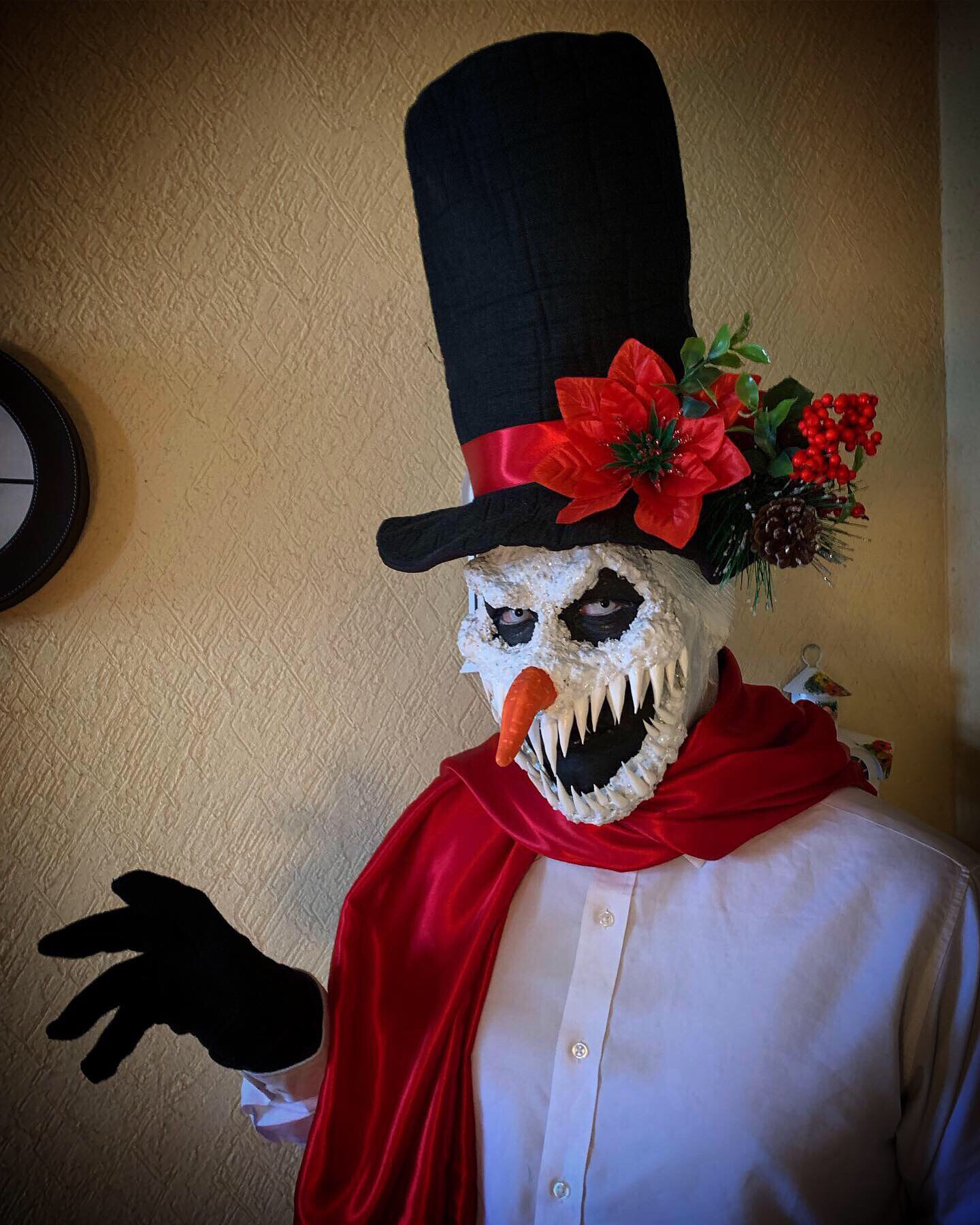 Post edited by @urielesco_u on