Werewolf and Wendigo hybrid
Emily Lai
Malaysia
✭
Werewolf and Wendigo hybrid 
This is a character I created for my finals. I've always wanted to create a full on werewolf but also by adding a twist to add to its character. That's when I thought of combining both my favourite creatures, the werewolf and a wendigo. The idea of combining both creatures came to me because they both physically transformed from a human and both are associated with cannibalism. 
These are my references and sketches for the character design
The process
The teeth 
The sculpt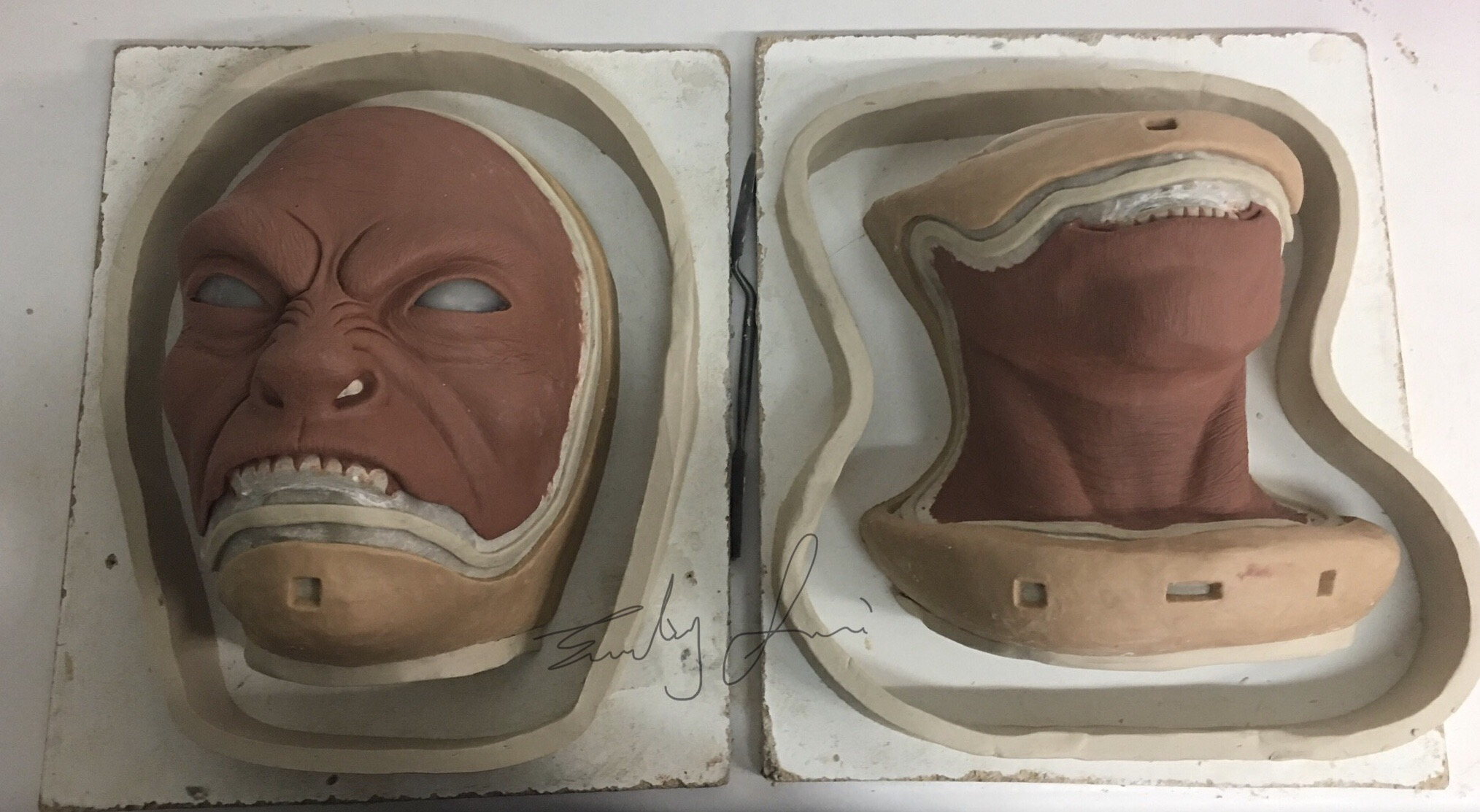 The silicone prosthetic, hair gluing and punching with a felt needle 
The costume 
 The headpiece I made using a headband and attaching twine making a grid for me to tie the strands of yarn that I cut, tired and brushed out with a pet brush. Then tying them onto the twine base making it look like a full head of fur 
The antlers I made using aluminium foil shaped into antlers covered it with latex and tissue creating texture with the tissue and added a bit of colour to it. 
The cloak I made following a easy tutorial I found online 


The application 
Prosthetic pieces application 
Putting on the costume, popping in the plastic eyes and added more texture and colours to the prosthetics.
FINAL LOOK 
By Emily Lai (Malaysia)
Post edited by Emily Lai on