Dry Zombie
Hello, it's me again, Cristina Pedragosa. This makeup is a head and neck prosthetic with fake teeth, all of it designed, sculpted, painted and aplied by myself. It's a zombie makeup, I wanted to create a dry mummified skin effect. 
(the long haired zombie is not my sculpt)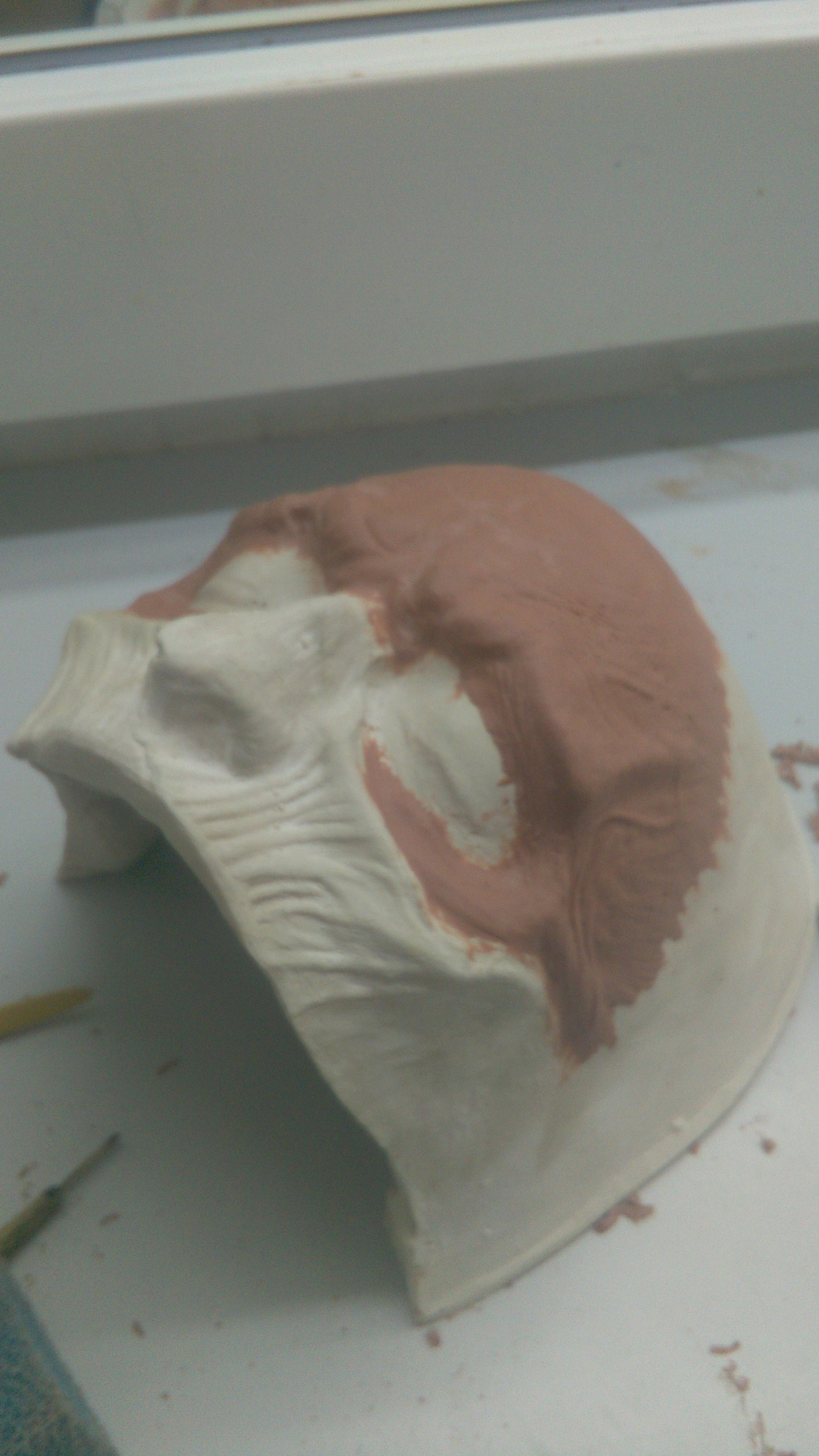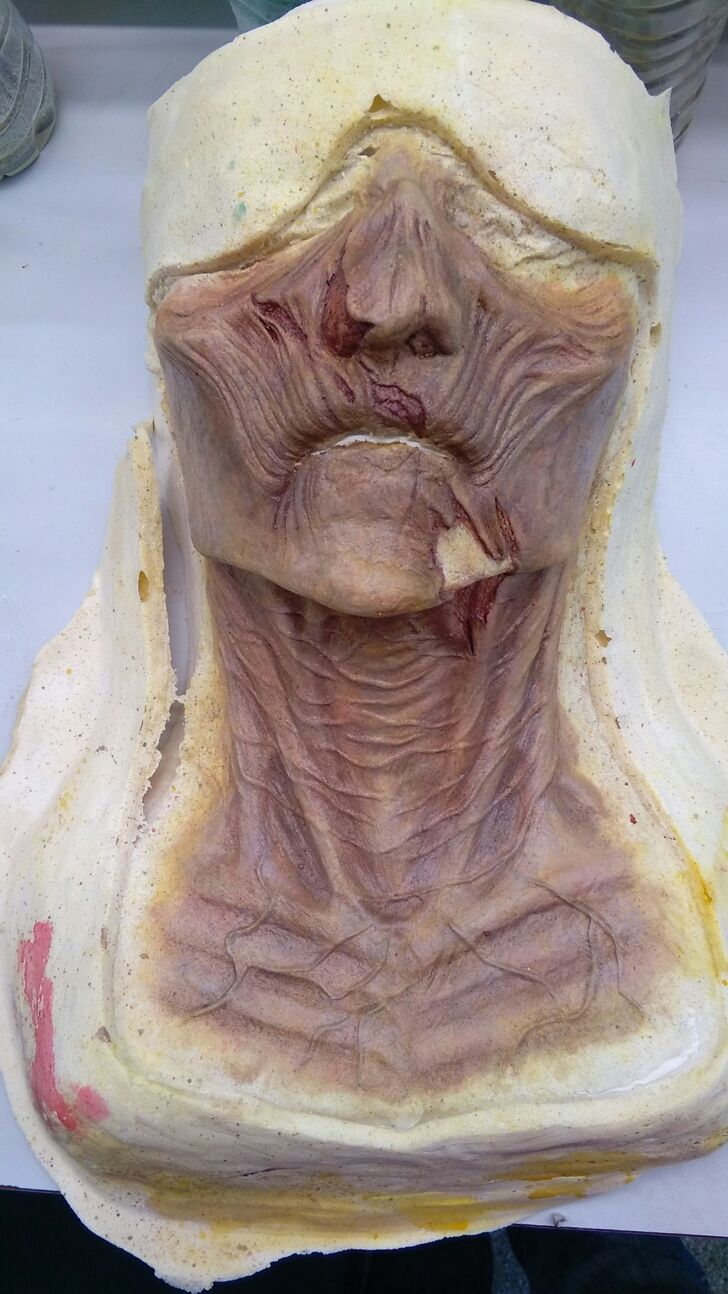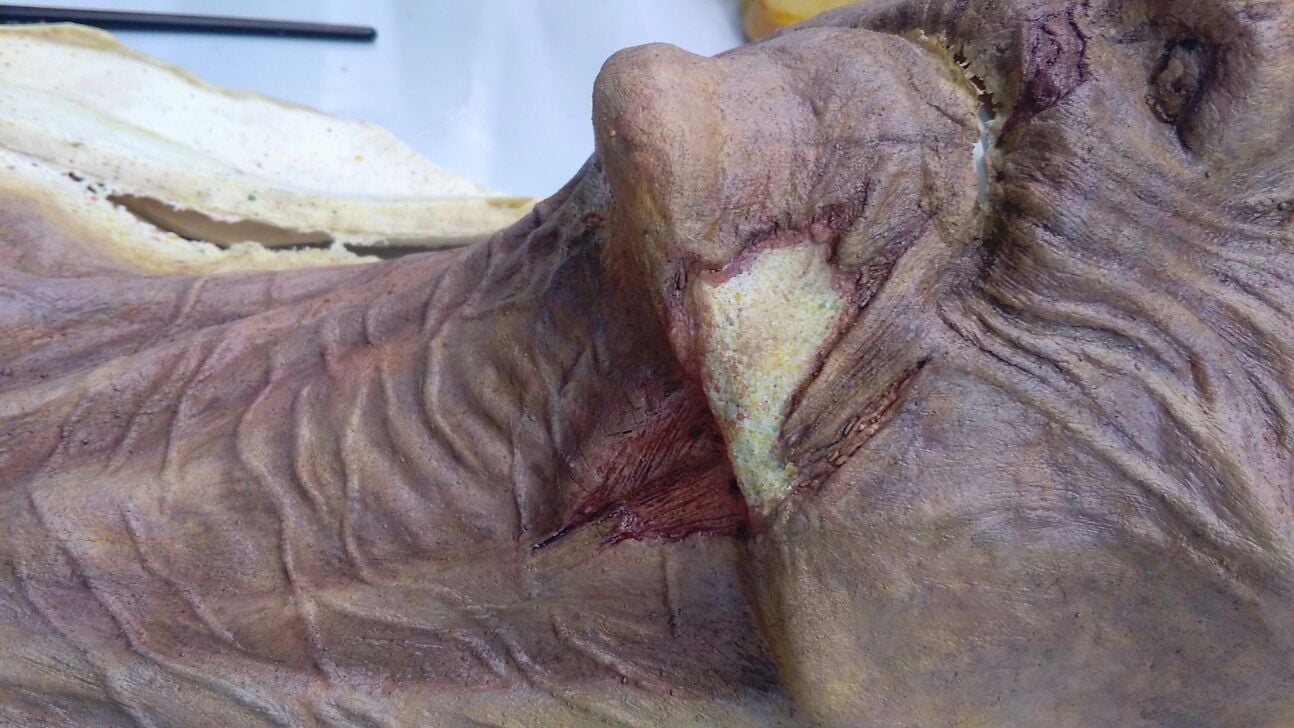 Thanks for watching! Hope you like my work and good luck to all the contestants!