Madre Tiempo
Euphoria
✭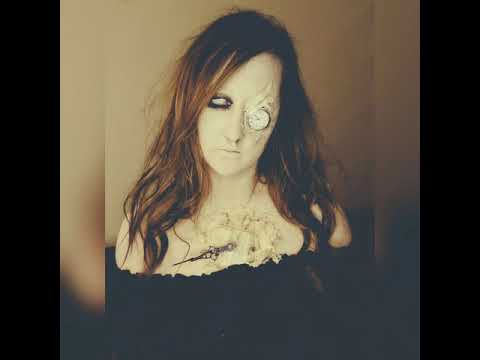 Madre Tiempo. Time stops for no one.   Time runs out for everyone.  Your clock is ticking.... and there's no going back.  There's no slowing down.   There's no going back.    
Madre Tiempo is a characterization of some of my current strongest fears as a mother and a woman.... time, timing,  and regret.   
I used a variety of makeup,  Elmer's glue, facial tissue, faux eyelashes, food coloring and a few clock pieces to complete this makeup look.   
Post edited by Euphoria on