2019 Halloween Costume contest - Death Knight
Hello there!
I am happy to show you my Death Knight costume from World of Warcraft.
Almost all of it is made with EVA foam: the tusks are made with Worbla, the gems with epoxy resin, and somes others parts are made with plastic (axe handle and flat part of the blade)
This costume took me about 350 hours to make - with lights and axe's smoke.
This is my second personnal costume, and the Youtube link is the video of my first cosplay contest
.
https://youtu.be/-xVLb3yVCac
Voila, I hope you like it
Ps: My artist name is "Hartigan Cosplay"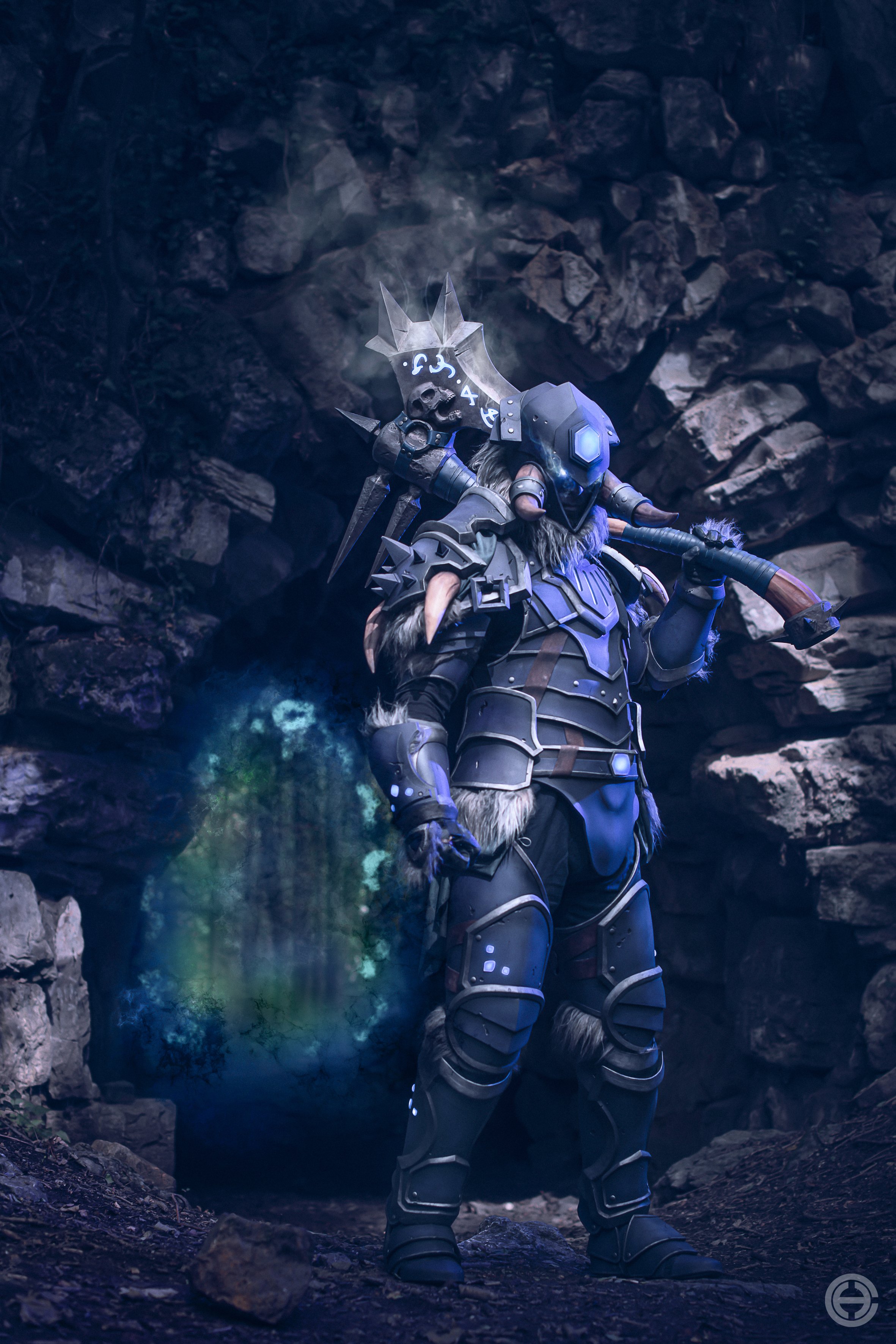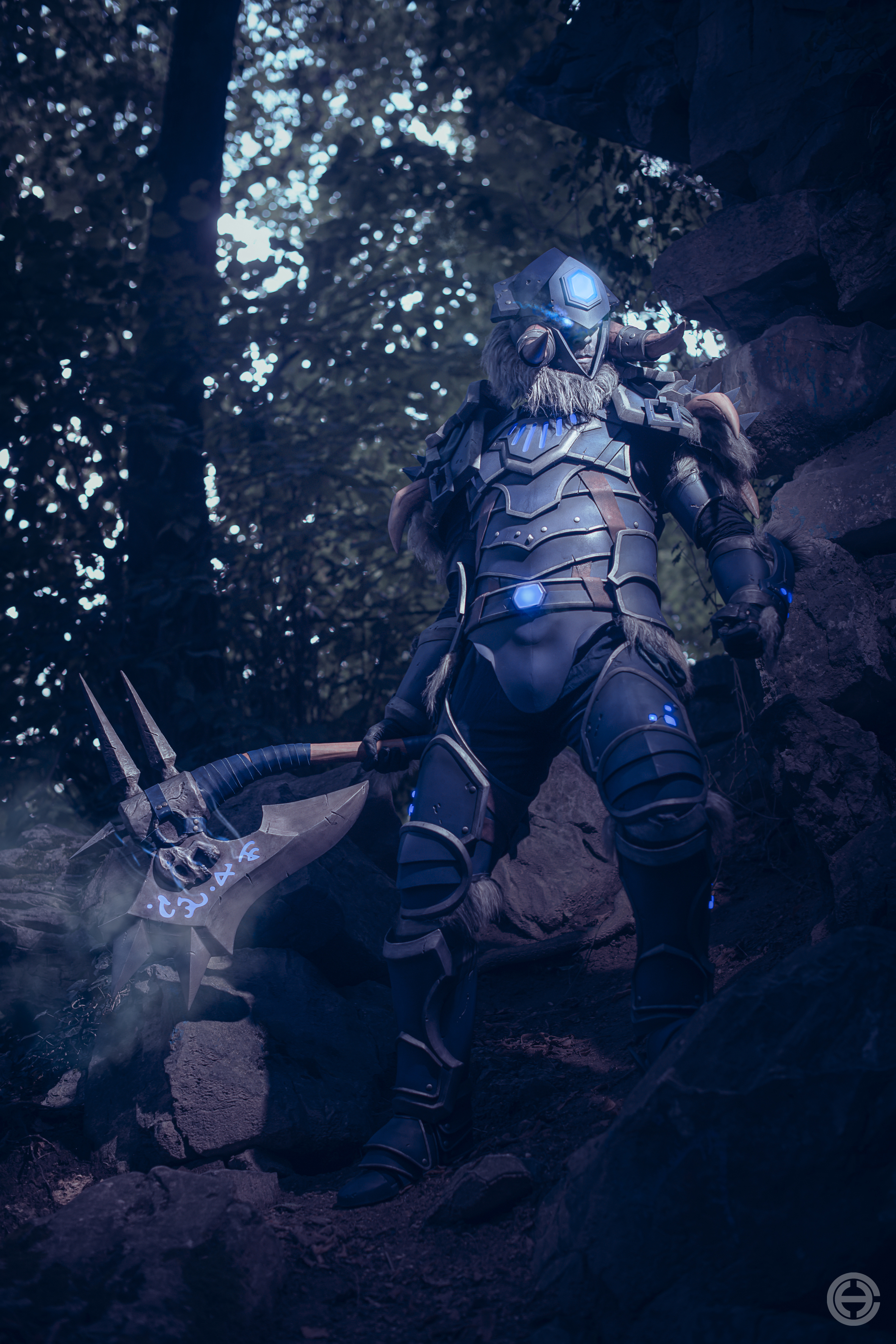 Post edited by Jimmy Gilis on