Hyper-detailed scratch built model cars

Chris Ellerby
Admin
The artist "
Headquake
" makes some amazingly detailed scratch-built model vehicles that I just had to share here.
His models are beautifully detailed, and very photorealistic.
Here is a video of him building on of his trucks.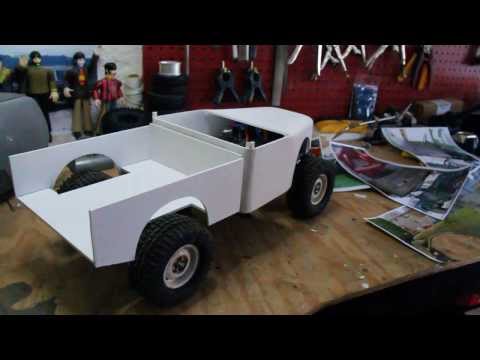 https://www.youtube.com/watch?v=PmDWQCLWmfk
Really makes me want to get out the styrene and make something!
/Chris