Goat Demon silicone Bust sculpt
Hi! 
I created this bust for my portfolio project at uni this year, he's 1:1 scale pro gel 10 skin, with medium density foam core. Initially sculpted in WED clay with a foam armature. The horns were sculpted by myself in Z brush, 3D printed, and then painted with acrylics. 
Here's the link to the final video: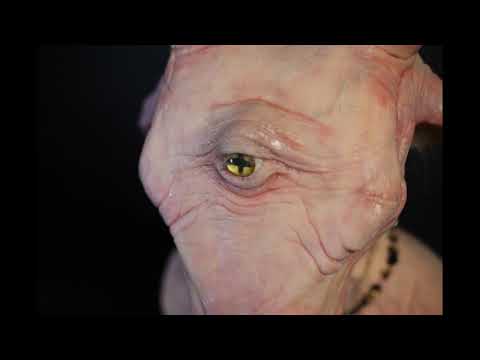 https://youtu.be/F6zBLK94c7E
And below are some images of the final sculpt and the silicone skin. 
Hope you enjoy!!
Lizzi