Samson the Gorilla. My entry.
Here's my entry.
This is Samson, one of my leads in a webseries I'm developing. He is styled after the Hollywood gorillas of the 30's, 40's, 50's and 60's. Obviously more character than real.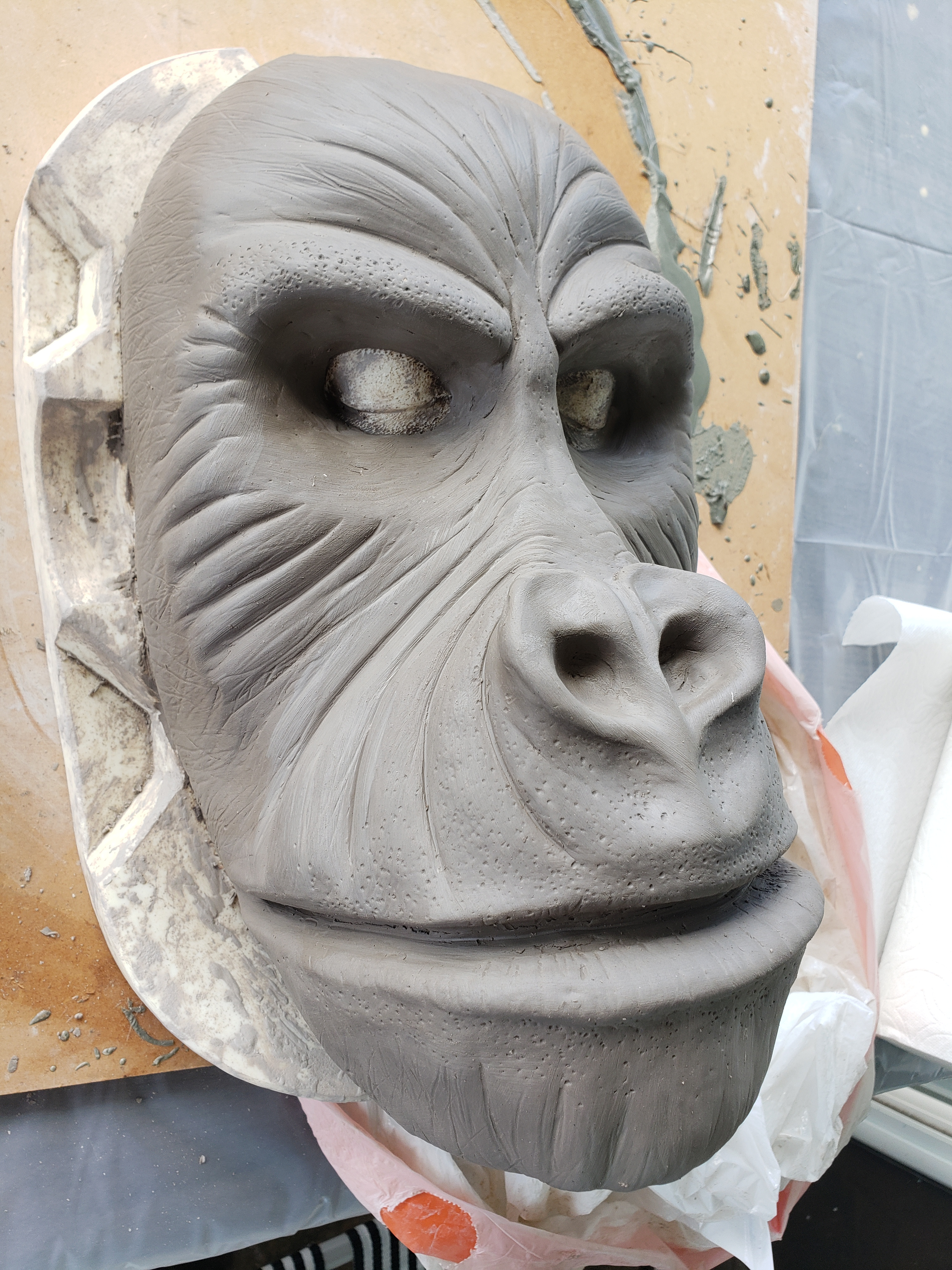 Latex pull. Will have an underskull with a very simple lip mechanism. Hair will be a mix of punched NFT and Kanekalon.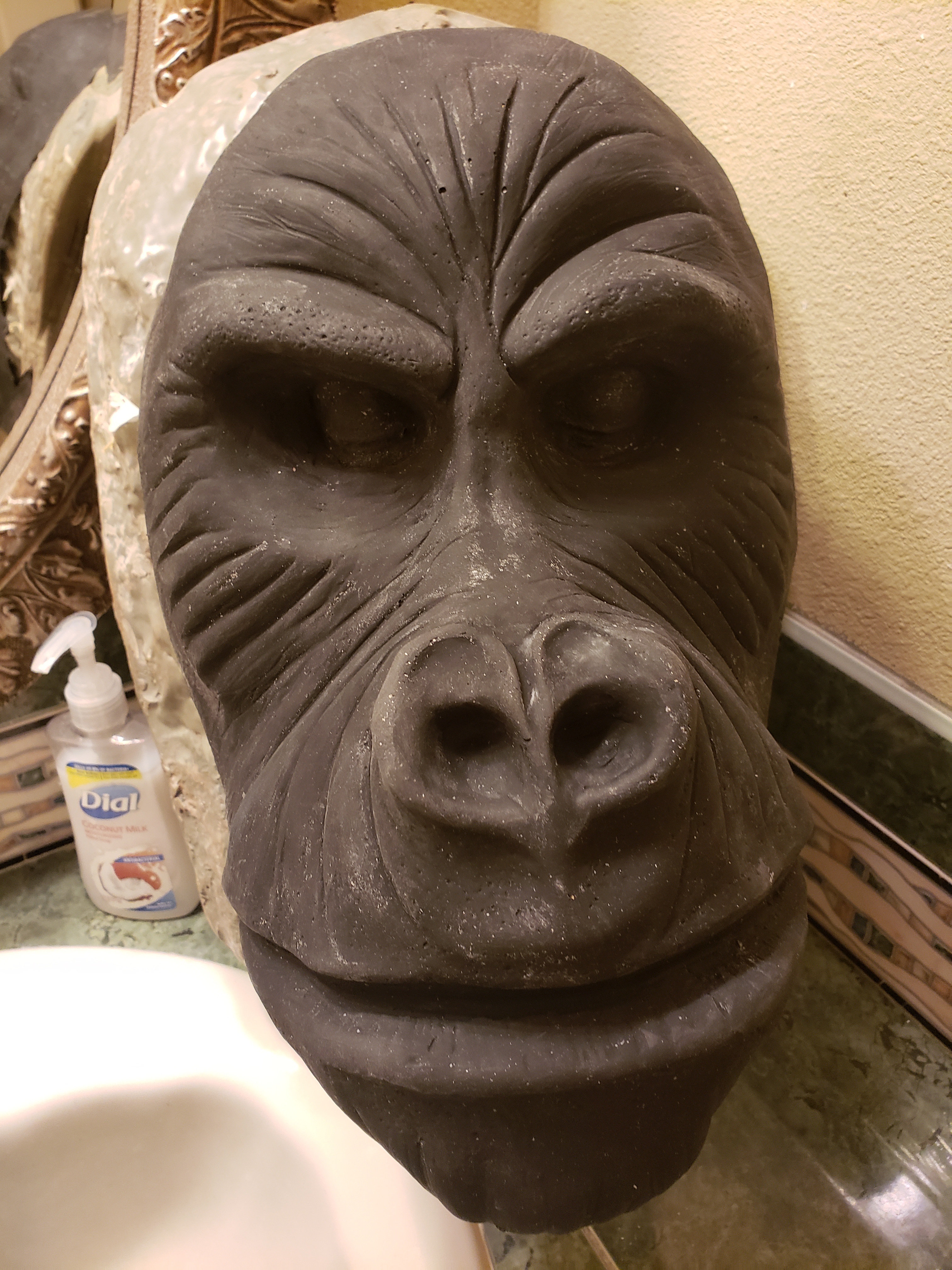 Hand tying Kanekalon to mesh. 
Post edited by Jeffrey Mahon on