polyethylene foam monsters, props, Scenery
 art studio for manufacturing art objects of a wide range of applications based on insulating mats of foamed polyethylene consists in comparing the cost of raw materials.
• 1) Traditional thermoplastics of the worbla range 
and EVA Foam
minimum cost of $ 30 per square meter of material with a thickness of 2.5 cm

Also for the assembly of products requires quite expensive bonding materials.
2) the proposed technology is based on the possibility of creating similar products when using construction compensating mats on the basis of polyethylene foam at a cost of about $ 2 per square meter as raw materials
http://partnerpack.ru/mat-iz-vspenennogo-polietilena/mat-iz-vspenennogo-polietilena-20mm-1m-2m-20m2
However, some techniques allow to achieve the quality of the product surface similar to the texture and durability of the skin, suitable for dyeing with nitro dyes.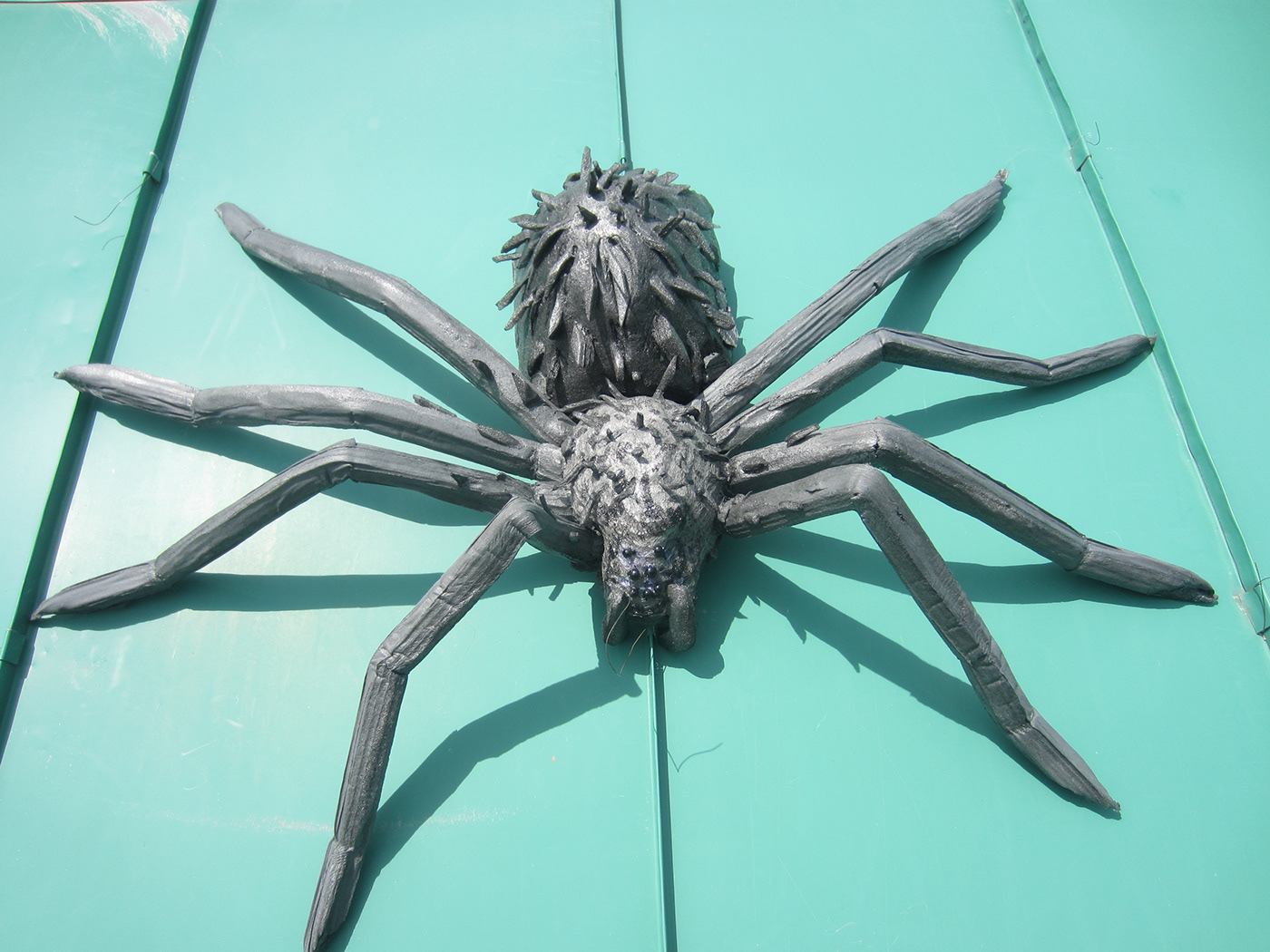 https://www.youtube.com/watch?v=zu43s1h11mE