Resident Evil Fan Film
Hi everyone,  a while back I posted that I had started working on my first horror short that takes place in the Resident Evil universe. Happy to say it got released yesterday and wanted to share it with you guys and hopefully get some feedback on the fx. I ended up doing cloud tank fx,cable controlled tentacles etc etc so I went all in trying as much new stuff as possible.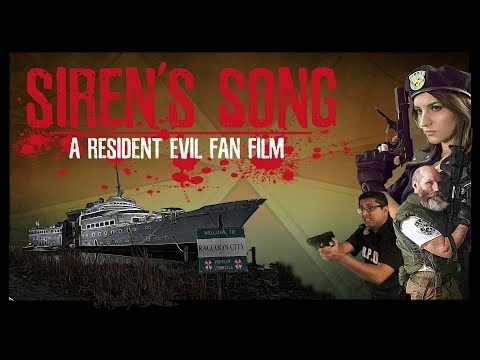 so let me know how I can improve and make things better for next time. Thanks.