Spider Alien Creature Suit for the movie Violent Starr
Arend Smith
✭✭
This is a large creature suit/puppet I designed and built for the movie Violent Starr. I used lessons from this wonderful site to do every step. The creature is almost entirely slip cast latex with a foam understructure. The six legs link are all linked to the suit performer's legs so they move with the suit really well. The creature will be featured in the film which should be out next year and was also used in the intro to an advertisement for a German Fantasy/Horror festival. The first image was included in Infected by Art Volume 6 which will be out this fall. This was the first mask and suit that I had ever done and I was happy with how it turned out and the director's reaction to it was wonderful
Here's a link to the film festival ad: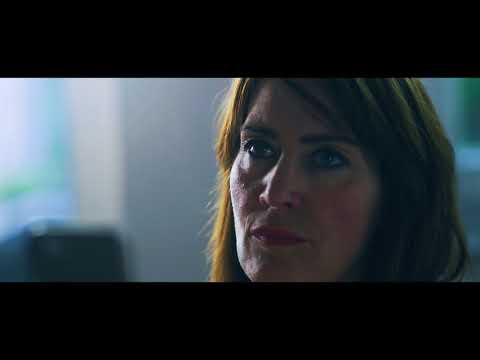 So cool to see my baby moving like that!!
The second image is me showing an alternate paint scheme on the display mask and gives a bit clearer idea of what the creature looks like as I didn't get too many good pictures before the piece had to be rushed off to the set.
Hope you all enjoy it!!
Post edited by Chris Ellerby on