Ice Drake Shyvana - League of Legends - Drake Cosplay
This is my Ice Drake Shyvana cosplay from League of Legends. It was done principally by flexible polyurethane foam, PVC pipes, polyester fabric, recycled cardboard and EVA foam. It measures approximately 3 meters of length and took approximately one year to complete.
This is a video that sumarizes all the process photos.
https://www.youtube.com/watch?v=N2UTCg9InVs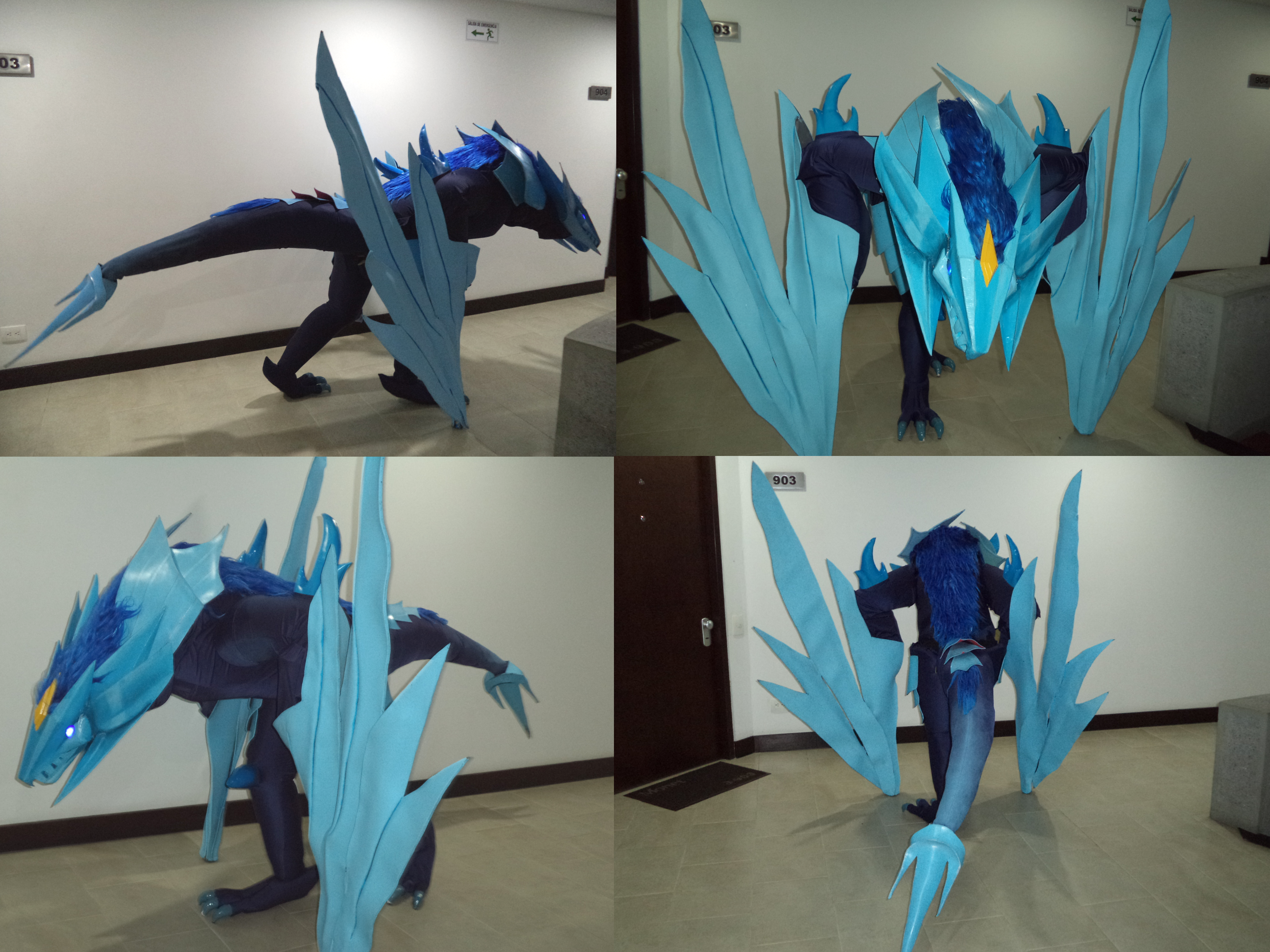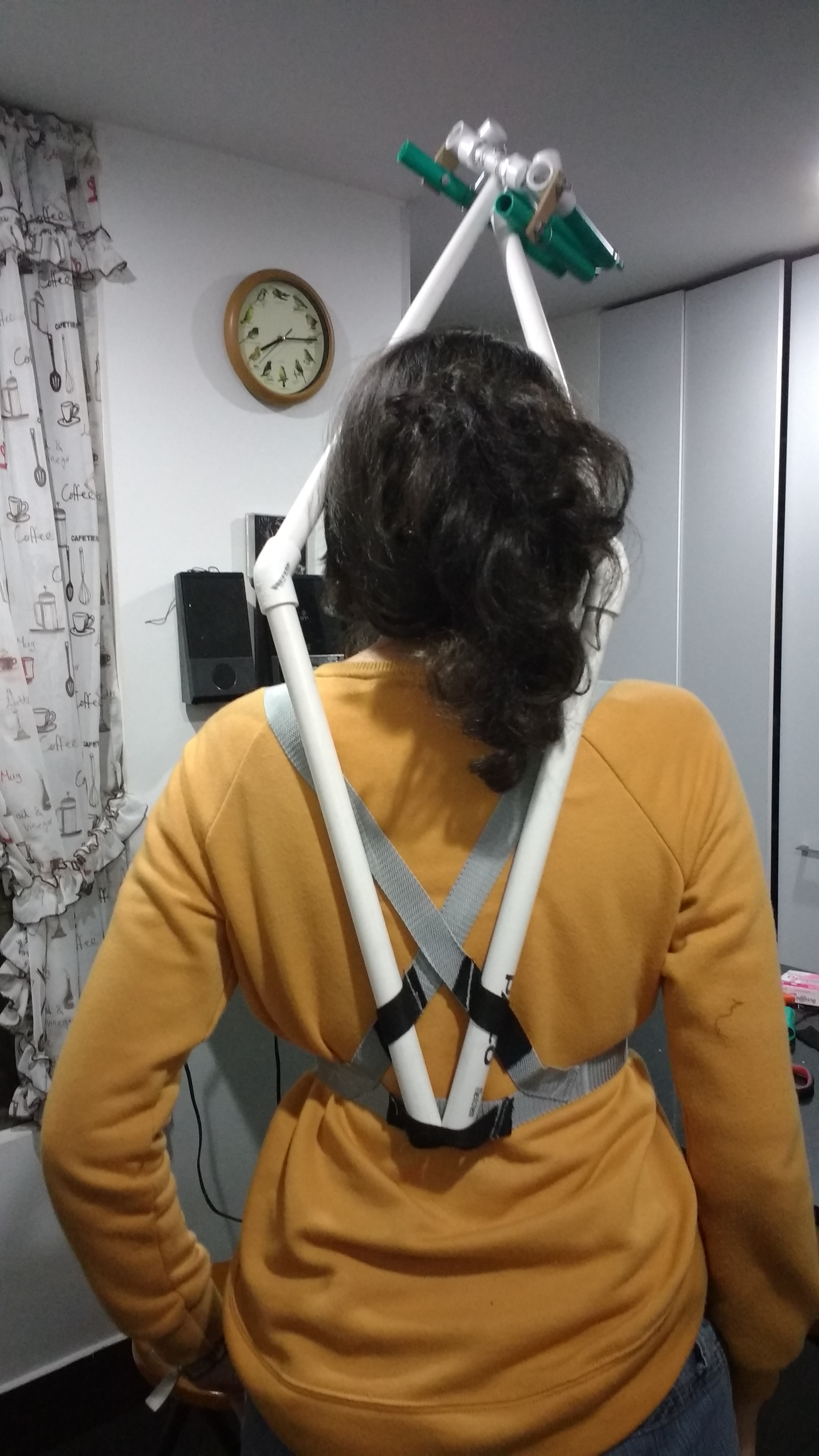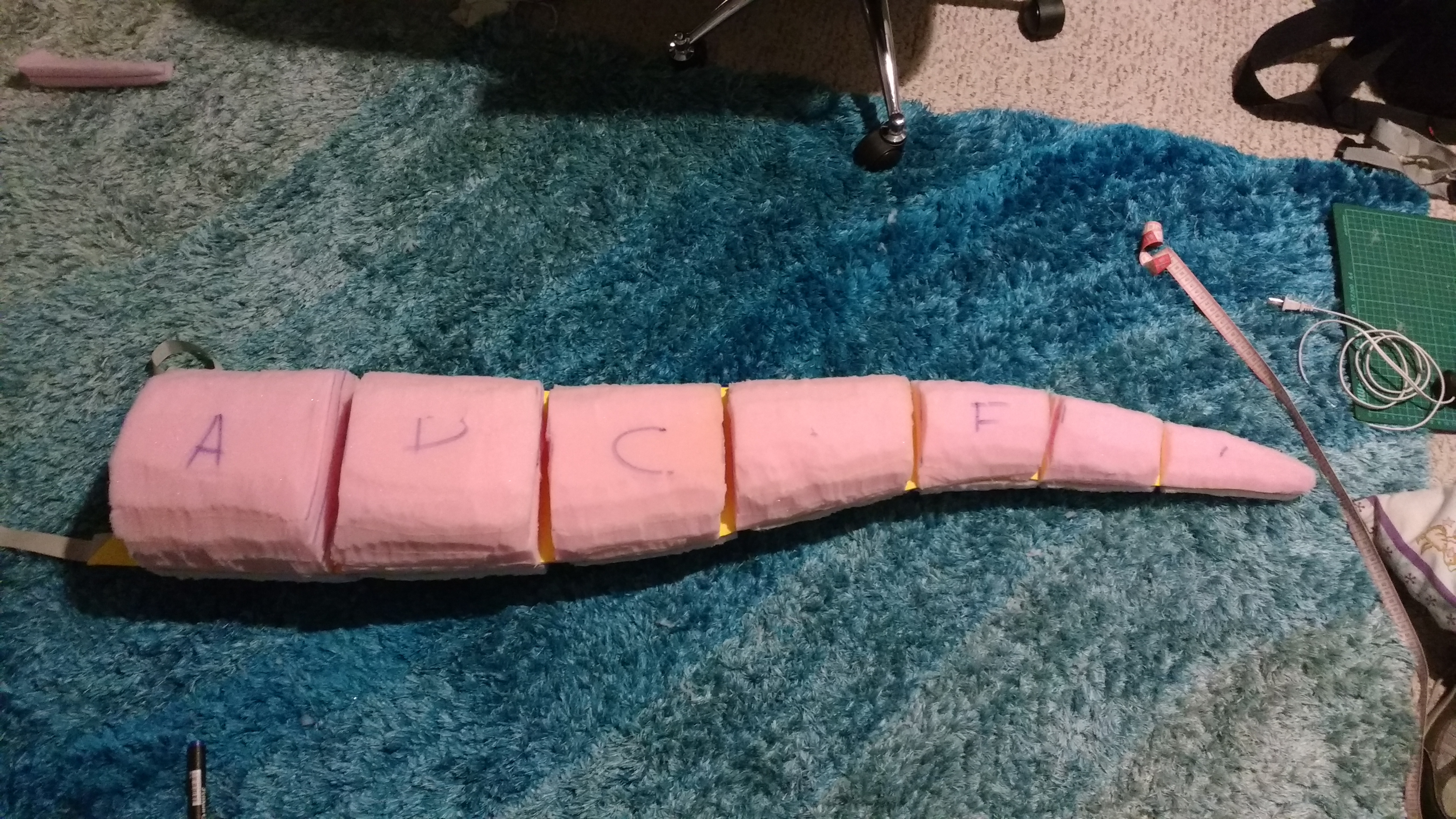 Post edited by Andrea Santacruz on