Rufus The Friendly Monster
Rufus is a monster from the monster world who has come to the human world in search of friendship and love. The ongoing adventures of how a boy and a Monster become the best of friends. Together they learn about love, friendship, and the power of believing in yourself. Our adventure begins with the boy and the Monster first meeting. Our Monster is a friendly and fluffy fellow, with a kind heart who only seeks friendship, love and adventure. And adventure is what they get! Hope to see more of you, and remember "Be Friendly". 
wefriendlymonsters.com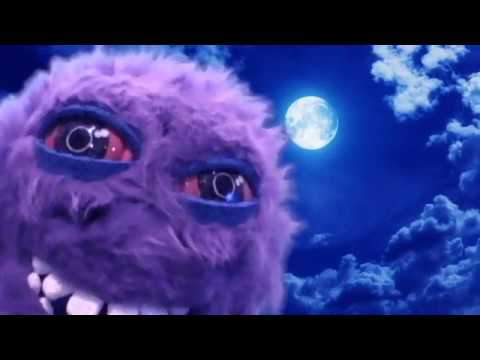 "Rufus The Friendly Monster" Children's Book
The story is about how my son and a monster become best friends and through their adventures, learning the power of love, friendship and believing in yourself. The book is titled "Rufus the Friendly Monster" and the monster Rufus tells everyone to "Be Friendly". My son loves getting out there with me spreading the word about the book he helped to create. His story of beauty, friendship, acceptance, and helping to get the word of love out there again. Together, we can help people believe in happiness again.
Rufus has had a wonderful time making friends at events and in his own community as well. Rufus has made an impact on the lives of others at events like Scare LA and Monsterpalooza. We have even strived to make a presence in our home town of Glendora, California being a part of the Christmas Train Show and showing up at our local Flea Market. Rufus loves Glendora He even had the chance to be in the Christmas Parade of Glendora, California riding on one of the floats. "Be Friendly"