Pan´s labyrinth
Hello everybody
Some years ago I made this Pan inspired in the movie "Pan´s labyrinth" the body suit was mainly made by fabric covered with industrial grade cotton and latex, and I was in just 1 piece whit no zipper on it, including the long fingered hands; the model, also, need to use stilts.
The head was made in two pieces with Foam latex, the horns with Foam and it has a lot of artificial hair glued on.
I´m posting photos of the whole process.
Hope you like it!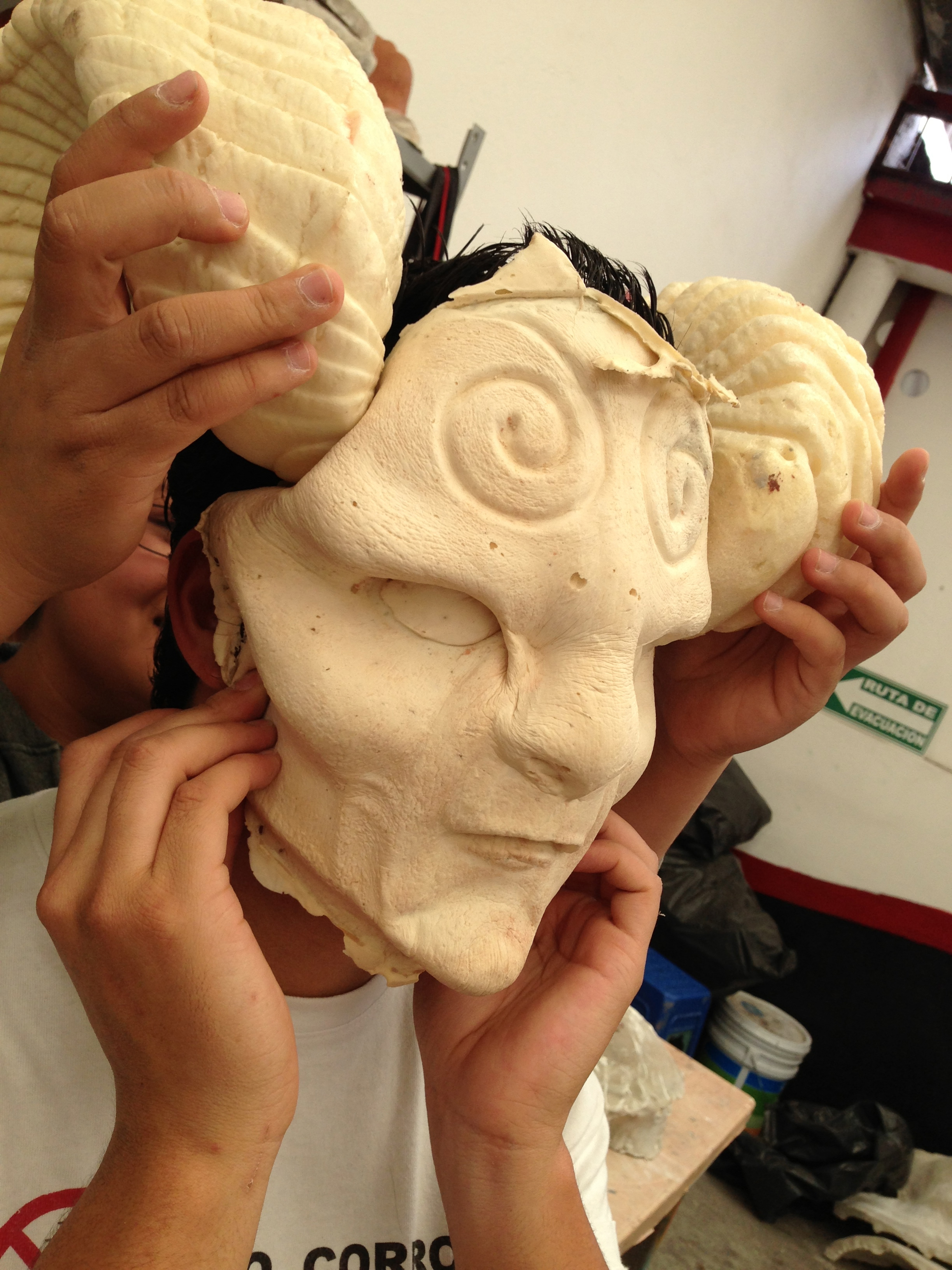 photo by: Edgar Gómez