Alien WED Clay bust Timelapse
Howdy All, its been while since i posted something, thought i would kick off 2018 with a bang. please see below to youtube link of my latest sculpture. this time its in timelapse format. any feedback would be greatly appreciated.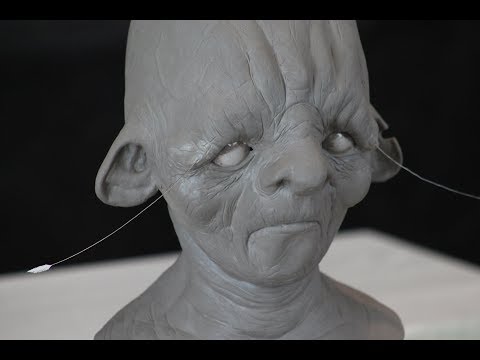 I will post pics of the 2 piece mold and i intend to complete another time lapse video of painting the latex casting.