Darth Malgus - Star Wars The Old Republic
This Is a costume I made a few years ago but it seems to still be very popular. All the parts are sculpted, cast and finished by me in my workshop here in Ireland.
The worst part are the huge sclera lenses but they really made the costume in the end. The costume comprises of over 30 parts using fiberglass, leather, urethane rubber, silicone rubber, foamex, and various urethane foams. In the costume I stand around 6' 8" tall so he's pretty scary in the flesh.
I'm a huge fan of SWSCA and was fortunate enough to meet Stan himself many years ago. So we'll be keeping our fingers crossed as there are so many amazing costumes on here. Happy Halloween!
BTW the
only
photoshop in these pics is on the lightsaber.
Heres a link to a vid we did when I first tried it on-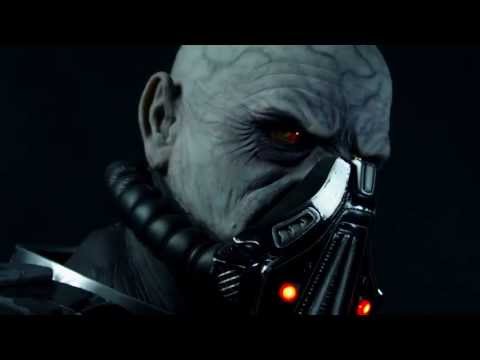 BTW