Bastion Overwatch Halloween costume
Jiovanie Velazquez
Illinois
✭
This is the costume I made from Eva foam for my 10yr old son Oscar. 
It's got bright LEDs lighting up the helmet and a voice activated light on the chest panel.
There is a temp cap for the top of the mini-gun and a temp claw covering the barrel of the arm gun in some of the pics/video because of the 'no weapons and gore at the school parade' rules.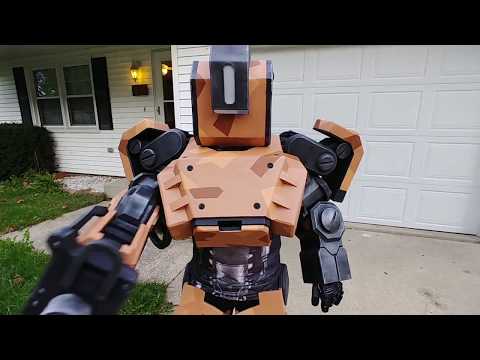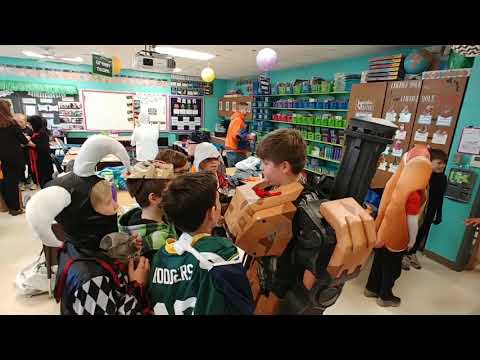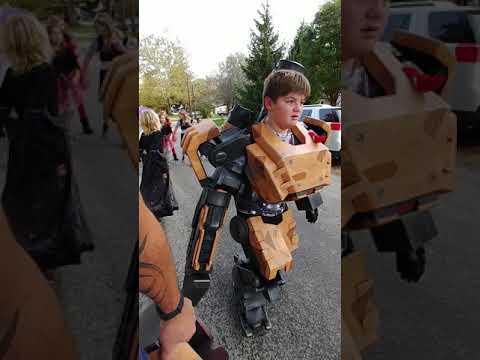 Post edited by Jiovanie Velazquez on