2017 Halloween Costume Contest - Pennywise 2017
Hello,
Here's my 2017 pennywise makeup
Custom-made silicone appliance for the forehead and latex + cotton for the bald cap.
I also applied some latex+ tissues and bondo for the edges.
I used aquacolor paint and some skin illustrator.
Hairs were glued by hand, the makeup took approximately 3,5 hours. 
Thibaut Franssen, Belgium.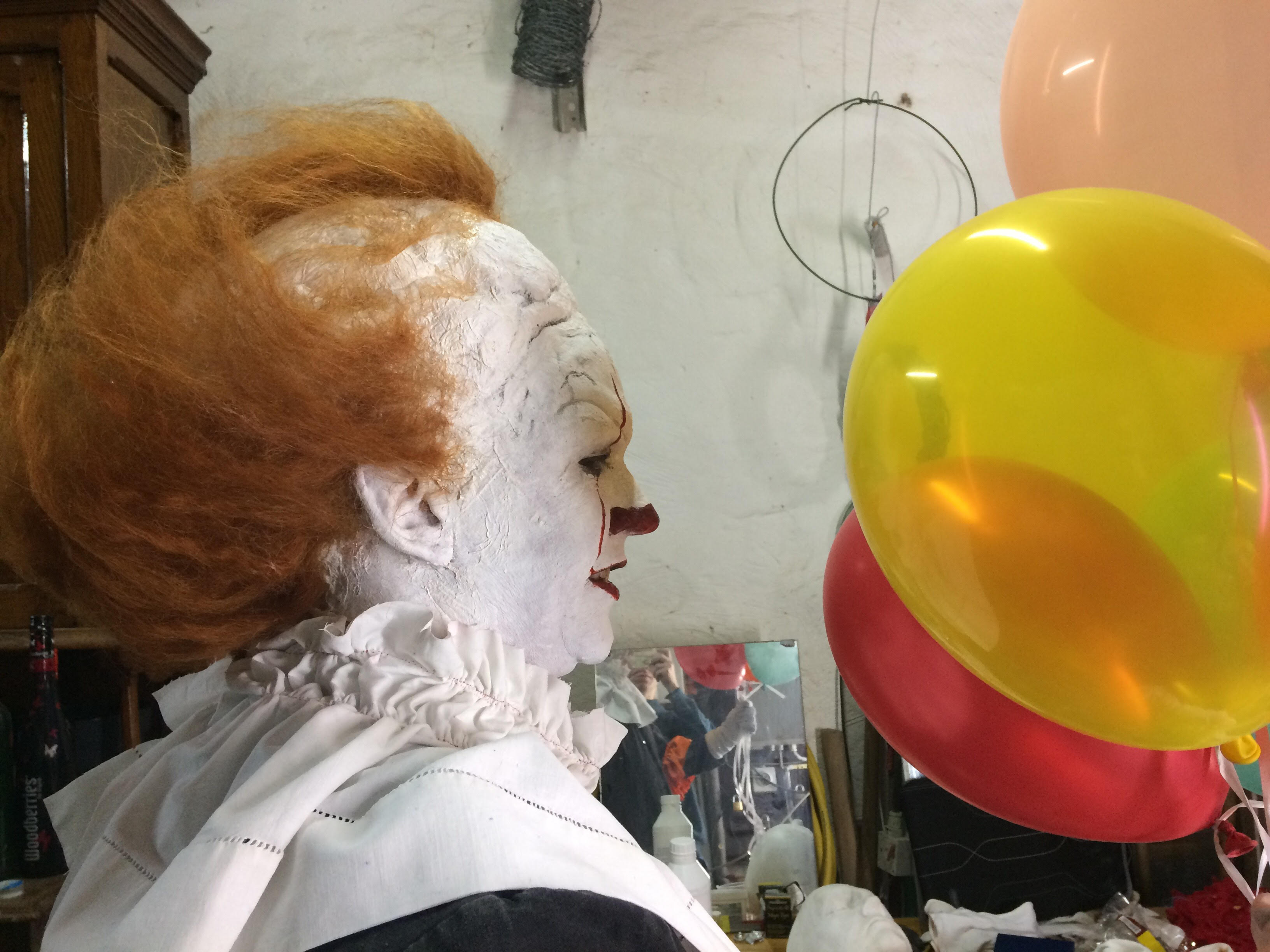 Post edited by Thibaut Franssen on