I just want to say something
I am so happy now, because i don´t have credit card, but i finally signed my subscription, thanks to my sister´s help. This is going to be amazing!
As i said before, this is priceless to me, since i´ve been doing things from years to now, and i want to make my living on this!
For the people who live in Chile, i think you´ll recognize this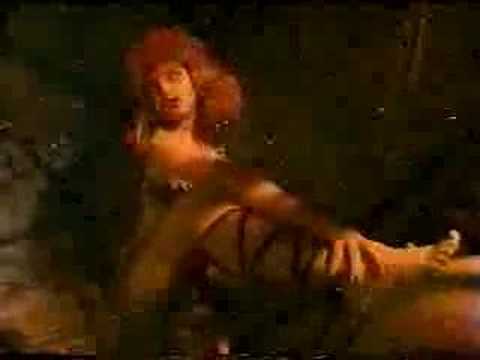 https://www.youtube.com/watch?v=v5EsBT6zgpQ
We, with a friend made the alien suit, and i was inside. 
Not a great work, but we were learning. This was our first work. And we knew nothing, like Jon Snow. 
Thanks to all the team from Stan Winston, and specially him, for the dreams.