First time poster, Showing a disembodied twinkie eater
I've been trying to build up the courage to post something for a while, The quality of work on display here is more than a little intimidating.
This is my Gillman bust, sculpted in chavant and cast in silicone.
He was made as part of my final project at college to be displayed at our end of the year show!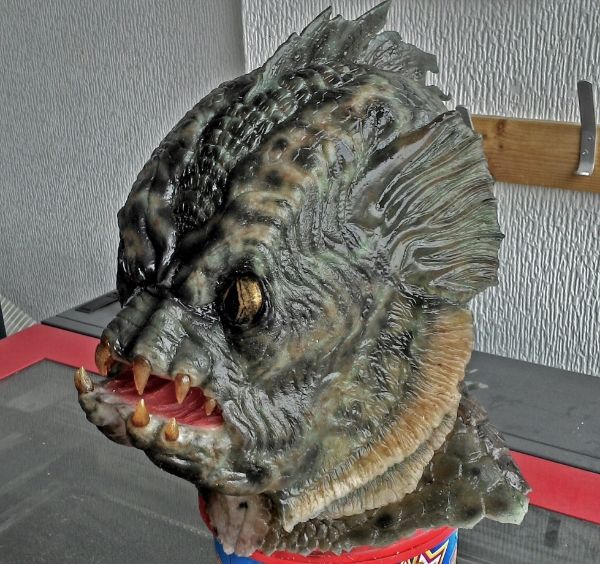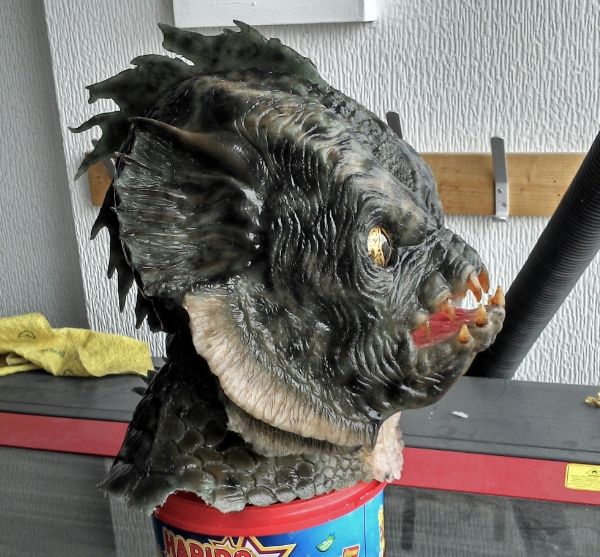 Thanks for looking!
Post edited by Stuart Thomson on