Winifred Sanderson from "Hocus Pocus"
Hello everyone!
This is my entry for the Stan Winston School Cosplay Contest 2017, me as Winifred Sanderson from the movie "Hocus Pocus", 1993
It all started in 2014 when, after seeing the movie "Hocus Pocus" for the first time, I fell in love with it.
Perfect in everything, history, characters, costumes and makeup.
I particularly loved Winnie, the greatest of the three witch sisters, and I thought it would be a fantastic Cosplay because I can connect well with the character and the costume contains everything I love: it's historic, fantasy, spooky and sparkly.
Certainly it was a huge challenge because Winnie not only has double of my age but is also a woman; I was about to start a very big personal project so I decided not to set limits of time or budget.
Today, after three years of fabrics, materials and techniques researches, I have completed one of the most demanding costumes I have ever made and I'm super excited to share the result with you!
This is the old (and very first) Makeup test I did for this character:
And these are some "Work In Progress" Pictures: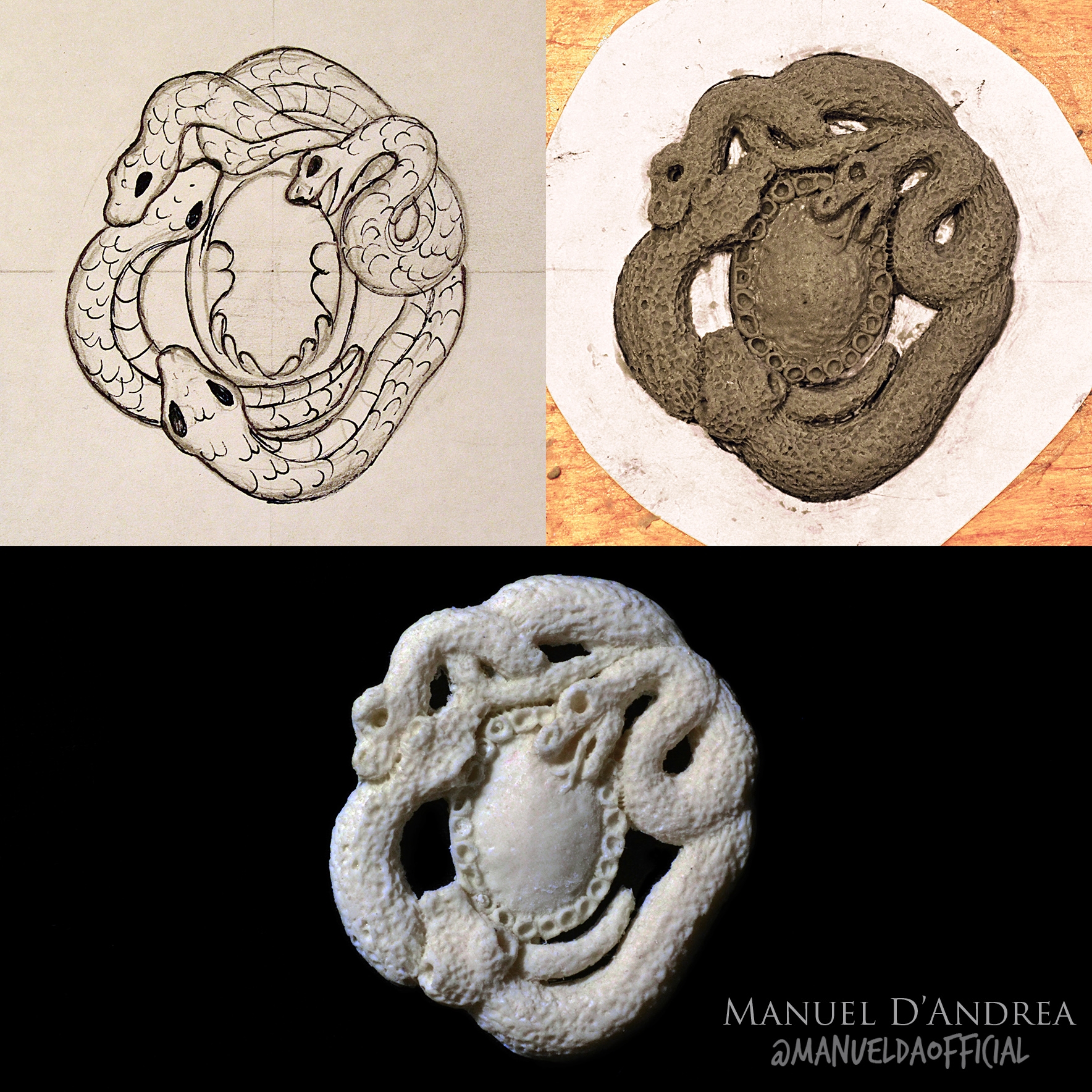 Here there are all the Costume details:
The Costume is made of precious fabrics and materials with the intent to recreate a replica much similar as possible to the original one.
I used a cangiant velvet for the dress (from wood green to light green and violet) ornated with gold alchemy symbols, snakes and flowers.
Every ornament is embroidered with Aurora Borealis (black) sequins and rhinestones to give an enchanted and sparkly touch.
The second dress is made with pure french lime green wool hand dyed in purple and decorated with sequins.
The cape is composed of 3 fabrics and the entire outfit has a fine glitter finish that gives a wicked touch to entire look
The Book is made in Latex and the metallica part in resin, everything hand sculpted.
I have personally created all the Costume parts
I really hope you like the result and good luck to everyone!
.