Star Wars Boba Fett Costume Cosplay
M R
✭
Hello, I just wanted to share some of my work and experiences over the years cosplaying Boba Fett. You can see more of my works in progress, costumes, and props on my facebook page here
http://www.facebook.com/theworkshopmike
and my personal facebook page is
https://www.facebook.com/mikea87
Quick summary of the suit:
The armor is made of ABS plastic, the helmet is cold cast resin mixed with aluminum powder reinforced with fiberglass. The rifle is a polyurethane rubber just like a stunt gun. The ammo belt and ammo pouches are leather. The wookie hair braids are made of synthetic hair. The gauntlets are made of resin reinforced with fiberglass. The red belt is a girth belt used for horses. The jetpack harness was originally a US Army scuba harness. The flightsuit is cotton and the vest is cotton tackle twill with the armor secured to it by nuts and bolts with grommets. Just like the screen used costume.
More information is below.
Here's a youtube video of the Return of the Jedi Costume.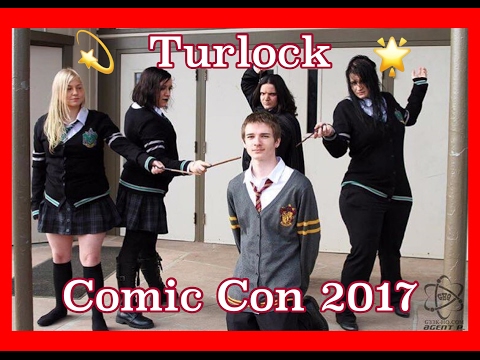 Please skip to 10:00 to view it.With the 501st Legion at Stockton Con and a different helmet.
A closer shot of the helmets above.
Boba Fett's Return of the Jedi Helmet, physical damage added to the helmet with a dremel. Made from cold cast aluminum (not paint for the silver damage)
Boba Fett's Return of the Jedi Gauntlets with aluminum missle, alco switches, and aluminum darts.
Boba Fett's Return of the Jedi hero Jetpack with aluminum working light beacon and stabilizer.
Top of the rocket finished.
Jetpack Harness
Boots without the aluminum toe spikes (I remove mine to not trip or injure anyone.)
Polyurethane Rubber EE-3 Blaster Rifle, Boba's weapon of choice in Return of the Jedi. Which is a WW1 Webley Flare gun with greeblies and the same rubber pieces on the barrel that are on Luke Skywalker's lightsaber. (Name slips my mind)
The Cape is made of a US Army shelter half. The mohair girth belt is used for horses, dyed red for Return of the Jedi. The spats, gloves (made from parade gloves), and neck seal..nothing too special.
The
LED Chest lights
weren't used in Return of the Jedi but in The Empire Strikes Back. You can see them here. 
https://www.facebook.com/theworkshopmike/videos/1038129016287756/
Boba Fett's Empire Strikes Back Helmet, which was used in Return of the Jedi "Special Edition." Thanks to George Lucas.
Post edited by M R on