sculpt session : science gone wrong

Thomas van der Veer
Gelderland - Nijmegen
✭✭✭
This was a meeting at my workshop, were i brought 3 of the most creative people with many skills together. It was a super inspiring and interesting session. Feels great to be surrounded by creative people.  What a blast that must be if you are between the team of Stan Winson.
HC at work, this guy is probably the best artist from dutch bottom
Creation of Tom Pfister, this guy is a genius, has a lot of experience with puppetry and stop-motion filmmaking
Embryo by Michel de Klein, owner at www.dutchoutcast.com. This guy is amazing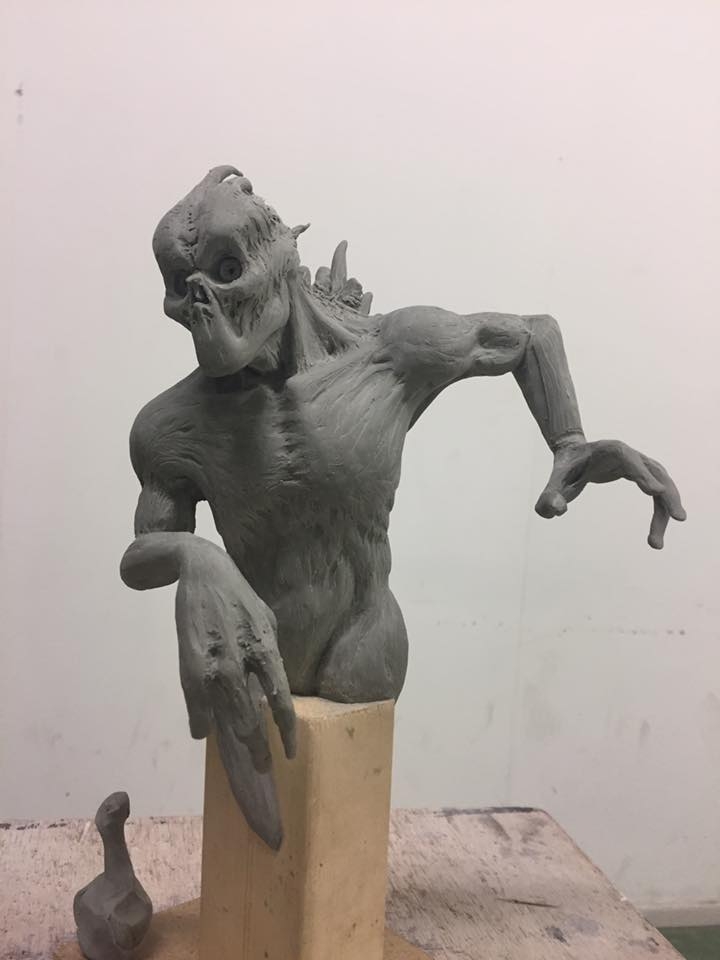 Soon we will plan another sculptsession.