Creature Sculpting Contest - Introducing Demon, Mini Dude, Frank
The first creature I will be introducing is the Demon that I designed and sculpted with monster clay. I sculpted the horns separately which allowed me to use a bald cap to put the horns on. The pieces were casted, fabricated with foam latex and later applied on the model. My prosthetics were painted by hand and detailed with airbrush. 
I was inspired to create the second character when I was depressed. I called it my Mini Dude because it helped me a lot in those moments (you can see the sadness in his expression).
Mini Dude is a 7 inches tall maquette sculpted with chavant medium clay and PAINTED OVER THE CLAY with hand laid eyebrows and facial hair on top.
My 3rd creature is a latex-prop mask named Frank. I designed, sculpted with chavant medium clay, casted, fabricated in latex with punched hair and painted with airbrush. The teeth were sculpted separately with epoxy clay.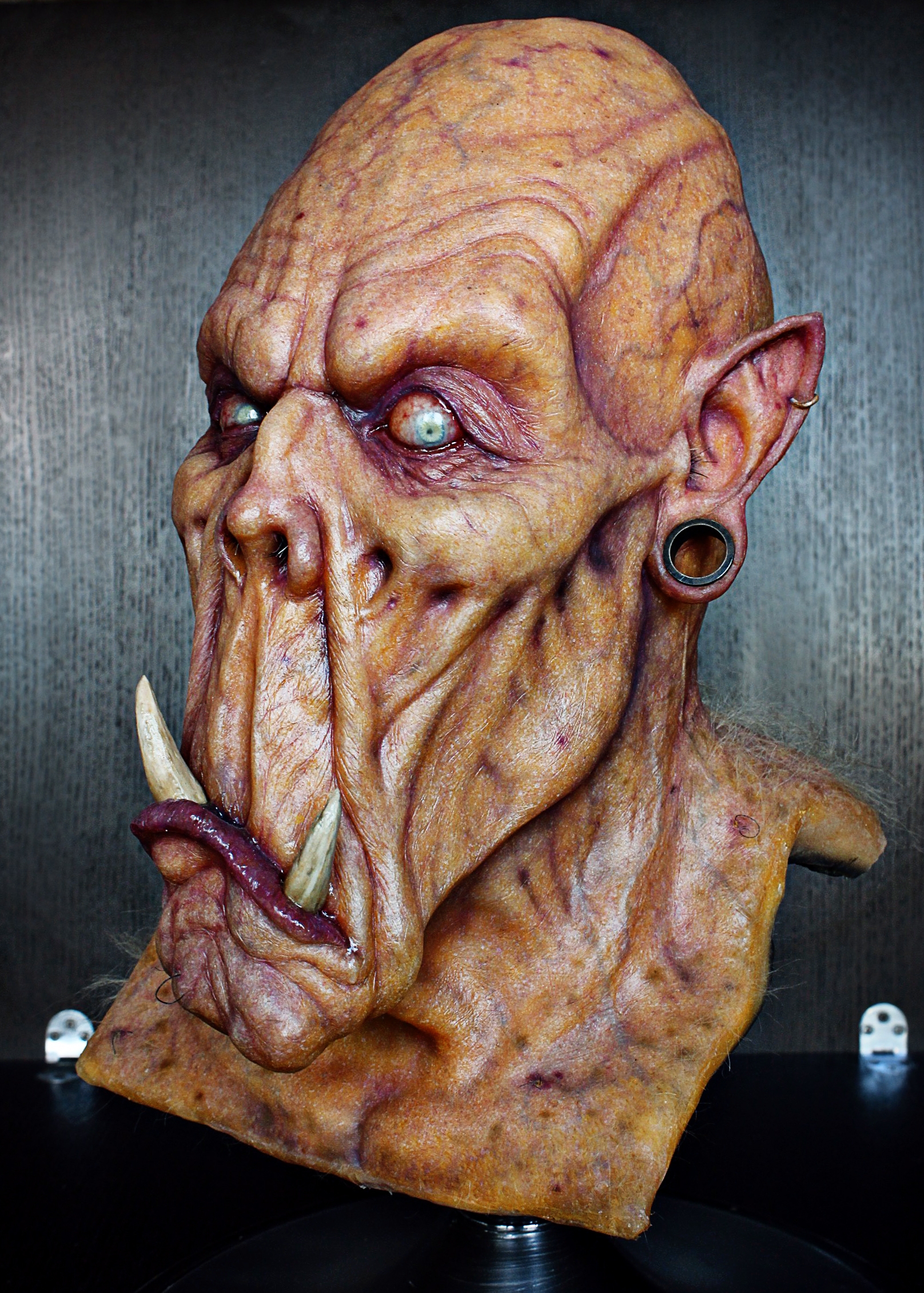 Thanks for watching!
Good luck for everyone participating! 
-Daniel Takahashi