Forum Artist Spotlight: Jason Nelson and his "Terminator Predator" mask

Chris Ellerby
Los Angeles
Admin
Forum Artist Spotlight - November 2016
The
Forum Artist Spotlight
is a monthly event where we showcase the work of one of our community members here at the Stan Winston School Forums.  
Every month we select the work of one of our community members to feature both here on the forums and on our social media channels.
We are excited to have this opportunity to celebrate what makes this community so special... you!
Whether you are here to ask questions, share your knowledge, get critique on a project, or just to continue to learn and grow as an artist, you are what makes this such an amazing place.
So without further ado, here is our
Forum Artist Spotlight
 for November 2016.
Jason Nelson and his Terminator Predator Mask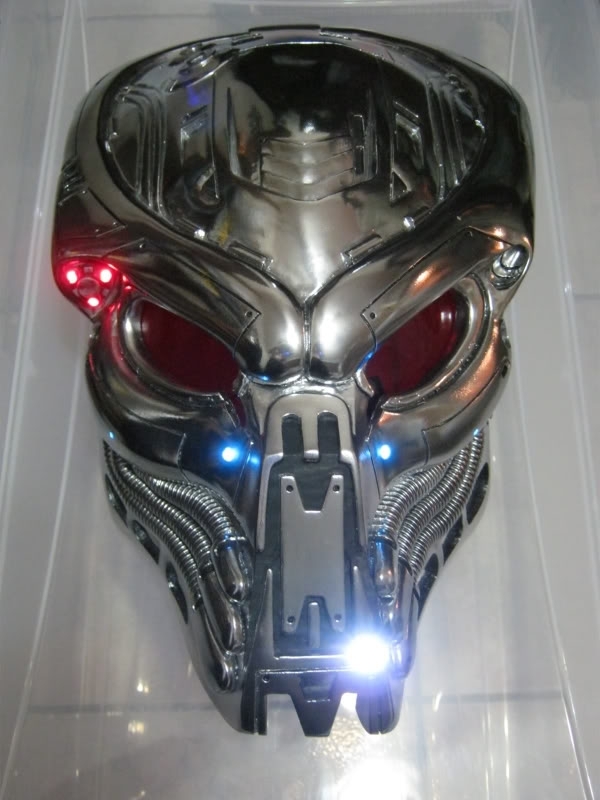 Jason's mask is a great example of collaboration.  The mask started as a detailed two dimensional concept illustration and was later sculpted (and chrome plated!) by his friend Jose Madera.
A bit more from Jason about himself and his Terminator Predator mask:
I am basically a guy who works on replica movie props in his spare time.  I have made the switch from buying raw casts to sculpting and making my own designs.  It started with Jose asking if he could sculpt and cast my Terminator/Predator mask.  Then he said that since I could already draw he encouraged me to start sculpting, so I invested in some clay and created my own Predator mask with a unique shroud for the laser housing.  

- Jason Nelson
Here is Jason's second Predator mask concept which he sculpted and molded himself.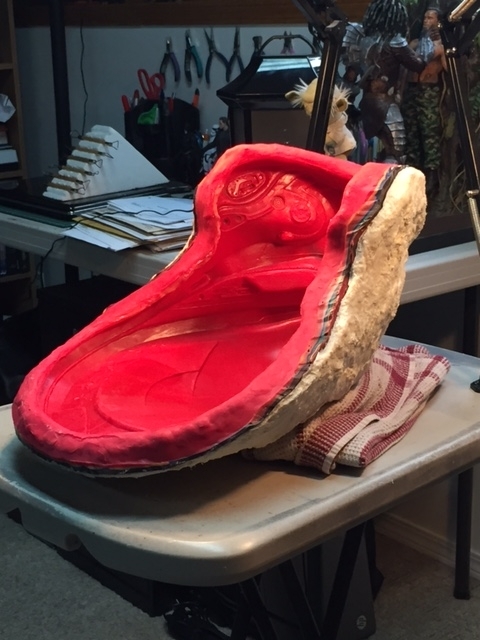 Once Jason is able to cast up his new mask we hope to see it here on the forums!
You can learn more about the Terminator Predator mask 
here on Jason's original forum post
.
We would like to thank Jason for sharing his work with our community here at the Stan Winston School Forums. 
- The Stan Winston School Team