Twisting neck/tentacle mechanism
I'm really inspired by the tentacle mechanism video tutorial. But I'm also interested in the neck mechanism in the original Jurassic Park raptor suits.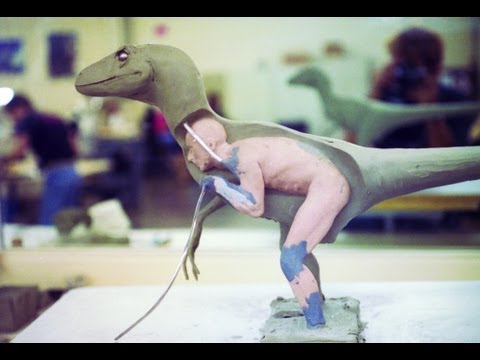 https://youtu.be/jAzQr3Ml0UI
At around 1:40 we get a glimpse of this.
How does the twisting action work? Could such a mechanism be incorporated into a tentacle or tail?
Such a mechanism would be very useful for the flippers of an aquatic creature or mermaid, or allow a long necked dinosaur or giraffe to turn it's head and neck realistically.
Thanks.