What does your workspace look like?
If you're anything like me (We're all crazy artists here, so I bet you are!), you probably think it's really cool to see where other people create their art!
Since I'm in the middle of building my new workshop (I literally threw out my dining table to make room for two HUGE desks and all my materials which is flooding my place*cough* I mean elven kingdom atm.) I'll show you some pics of where I work right now.
Which would be -
Everywhere
! From the floor, to the couch, my bed and computer desk. :P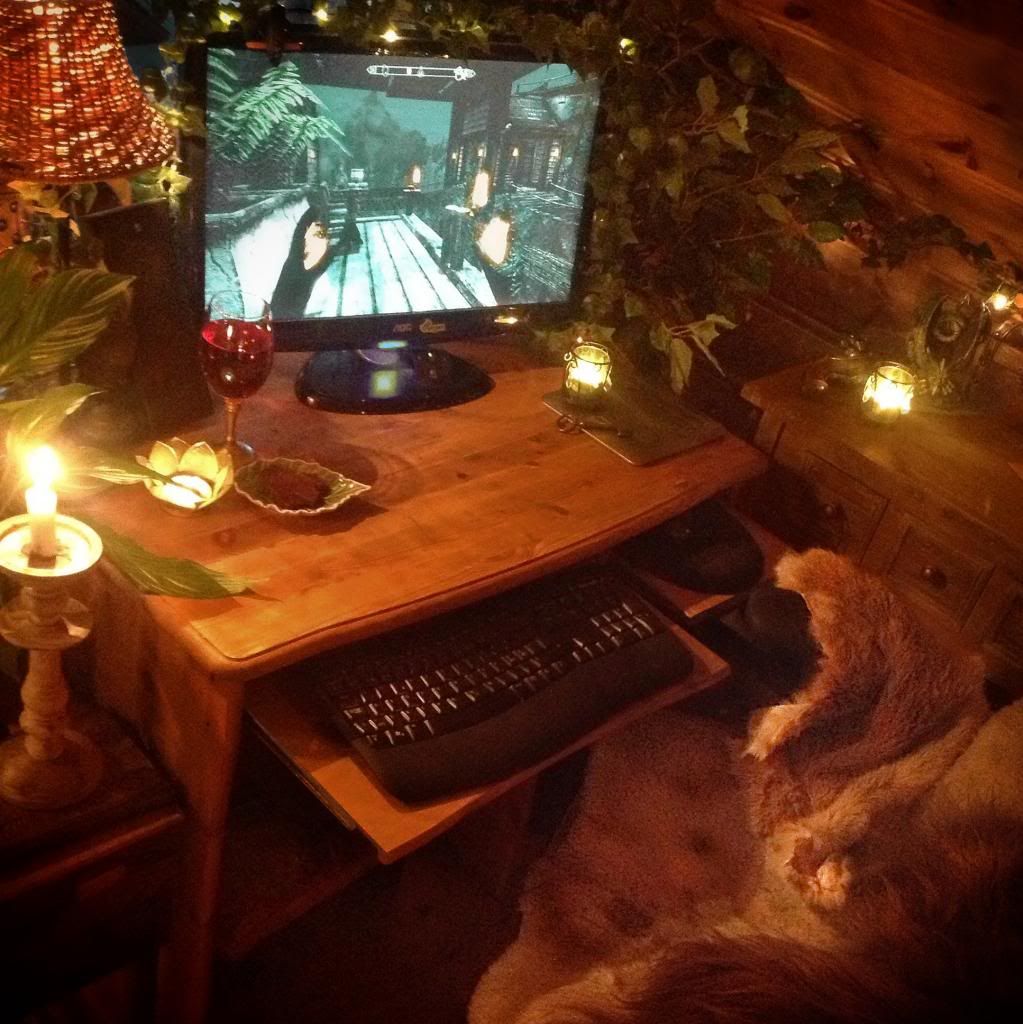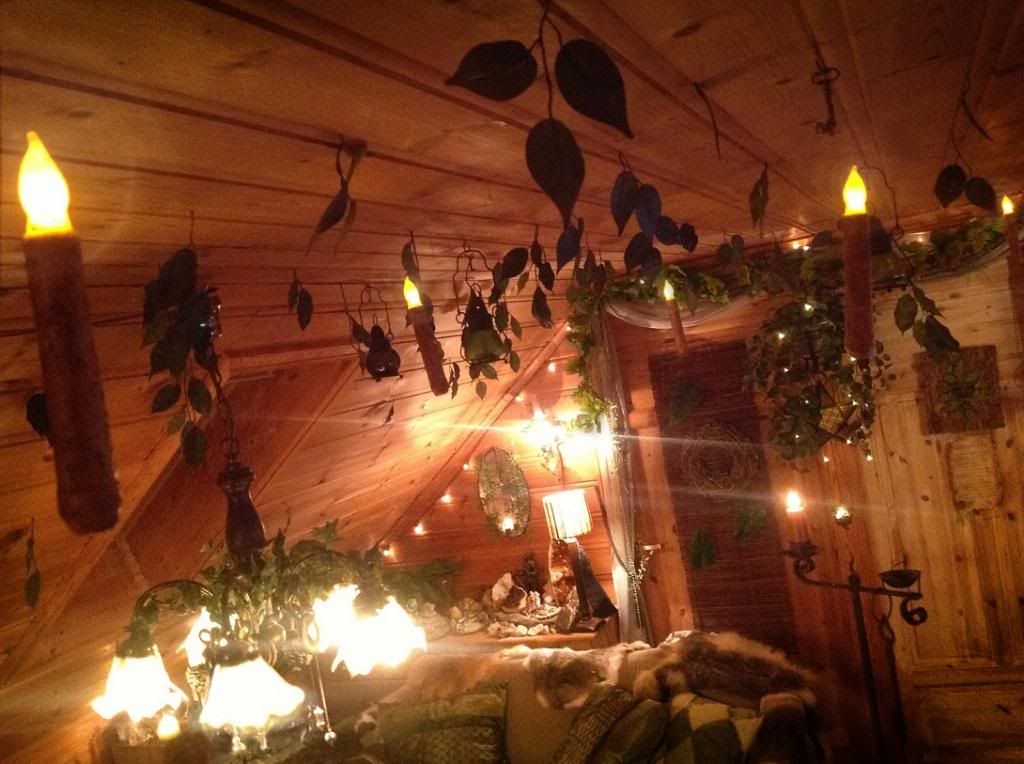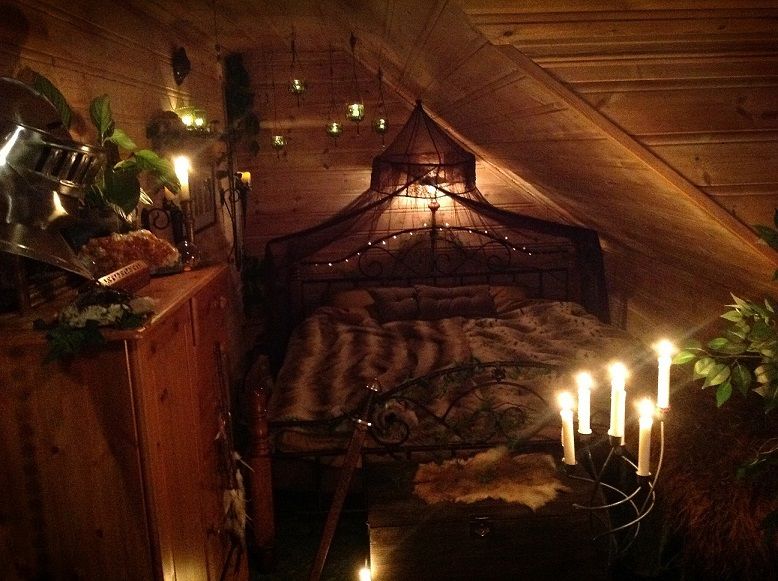 I promise to show you pictures of my humble workshop when it's done.
So guys,
show us your workspace!