Projects I have completed using my SWSoCA DVDs
First up is a link to my stop motion clip that I did following the advice of the Chiodo brothers on the DVD series on stop motion animation. It was a great learning experience and I hope to do more short clips and make each one better than the last.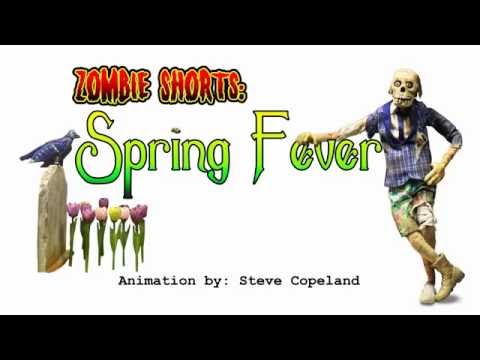 Next are pictures of my Vacuum forming machine that I built following the directions from Fon Davis in the "Build a Sci-Fi Helmet" DVD part 1.The big difference between my machine and the one on the DVD is that I have a 5HP shop vac and I trimmed my machine in diamond plate. In the second picture you can see the frame held against the heat box by large wall magnets.