Plushy creature hand puppet
Hi there! This two guys were created for a short film about a bunch of guys spending time into the forest where some lab-scaped creatures attack them. Very 80's, huh?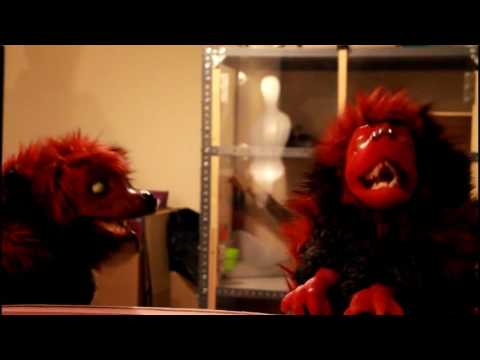 https://youtu.be/qMoORI0fsIU
I'm happy with the look but they were poorly designed inside, due to the lack of experience and time. Anyway, they did their part.