Dodger the Dog Hand Puppet
This is Dodger, he was built to be used for an upcoming short film where he will be digitally added to a "Real Dog" actors body.  The puppet required some cheek and character that the "real" dog couldn't give. He has folding ears to show more expressions of fear or the unknown. 
I built his head using techniques self taught as well as some hints and tricks found on Ted Haines dinosaur course, all of BJ Guyers puppet courses and of course some snippets of Scott Lands marionette course. 
I have added in the photos prior to paint and some short video to show movement. There was a separate paw built for close frames. 
short movement video prior to paint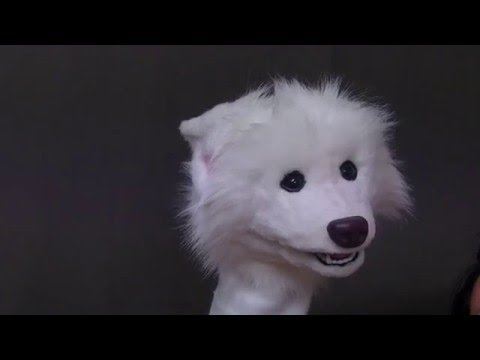 https://youtu.be/D8eDCmfC2So
Post edited by Shannon Cooke on