Cable-Controlled Character Head
This is a cable-controlled wearable puppet head that I built as a showpiece based off of a sketch I did. The eyelids, mouth and ears move. Take a look at the video below to watch it in action.
Thanks for taking a moment to look at my work!
Cedwan Hooks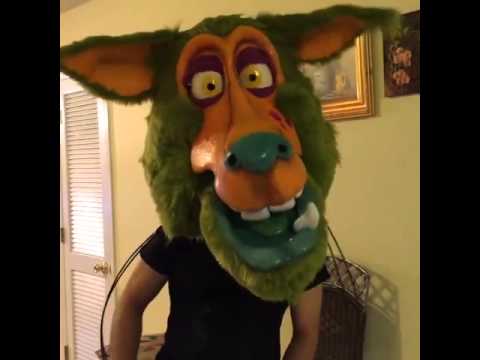 https://www.youtube.com/watch?v=PN4MDDw7Jqc