Silicone Prosthetic Transfer Appliances: Age Makeup - Part 1 - (Free Chapter)

Chris Ellerby
Admin
Learn to create silicone prosthetic transfer appliances with award-winning Makeup FX artist Neill Gorton (Doctor Who, The Wolfman, Saving Private Ryan). In PART ONE of his 2-Part webcourse series, Gorton reveals his innovative design, sculpture and mold making processes for creating translucent age makeup prosthetics without the need for expensive life-casting or two part molds.

WEBCOURSE HIGHLIGHTS:
Plastic Wrap face-casting - tracing patterns



Sculpting a flat makeup appliance
Tips on detailing & texture
The 2-stage prosthetic transfer molding process
FREE CHAPTER: Plastic Wrap "Life-Casting"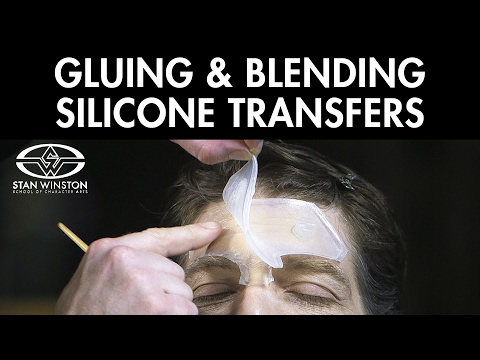 https://www.youtube.com/watch?v=nqf6Zuv2QpM

Post edited by Chris Ellerby on